DePaul announces 2015 commencement speakers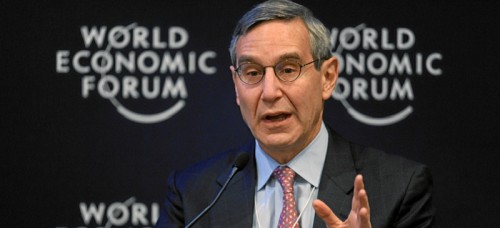 A humanitarian activist, public relations executive and pianist were among the list of dignitaries who will speak at 2015 commencement, the university revealed Tuesday.
Cherif Bassiouni, an emeritus law professor at DePaul and human rights activist, will speak to law school graduates. Bassiouni has conducted investigations for the United Nations and played a key role in establishing the International Criminal Court, for which he was nominated for a Nobel Peace Prize.
Speaking to communications and CDM students will be Richard Edelman, a public relations mogul who runs the multi-million dollar PR agency Edelman.
World-renowned pianist Muhal Richard Abrams will speak to music and theater students.
Other speakers include Harvard professor Sara Lawrence-Lightfoot for the College of Education, Sister Rosemary Nyirumbe for the School of New Learning, and Greater Chicago Food Depository CEO Kate Maehr for the College of Business.
The university estimates that around 6,700 students will graduate this year, which will be the university's 117th commencement.
View Comments (7)