Student reports sexual assault in Sanctuary Hall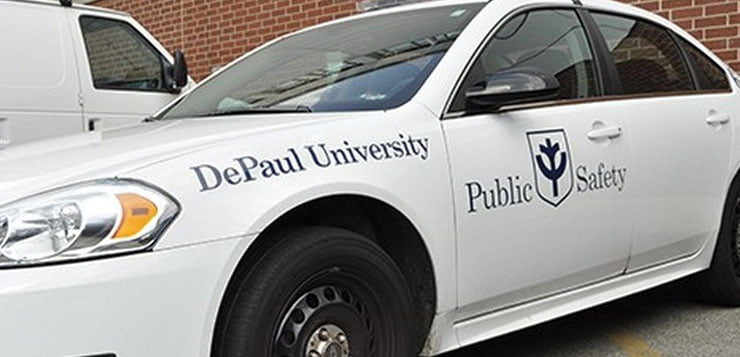 Public Safety issued an alert early Thursday morning after a student reported that she was sexually assaulted by an acquaintance in Sanctuary Hall.
The alert, sent out just after 5:00 a.m., indicated that the alleged victim reported she was sexually assaulted at 3 a.m. Thursday. The Chicago police have been notified, the alert said.
Check back for more details.