We The Kings to play Polarpalooza 2016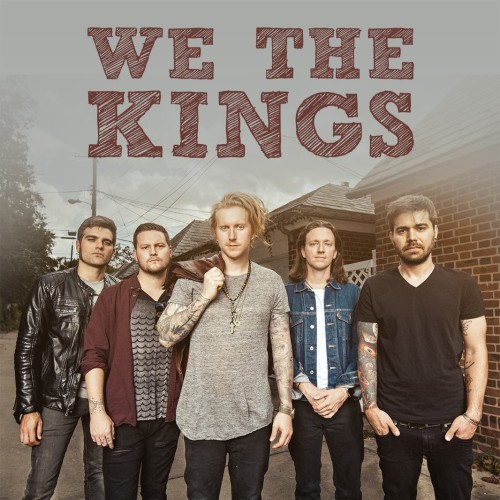 We The Kings will headline this year's Polarpalooza, DePaul Activities Board announced Friday. The free annual concert will take place Feb. 11 at Lincoln Hall. 
DePaul students will be able to secure one of 600 free tickets during ticketing distribution events, which are to be announced.
The pop-punk band We The Kings is best known for hits like "Check Yes Juliet," and released "Strange Love" last year.
New Politics, Chance the Rapper, Walk the Moon, Fun. and Matt and Kim have performed at Polarpalooza in past years. The annual event began in 2011.