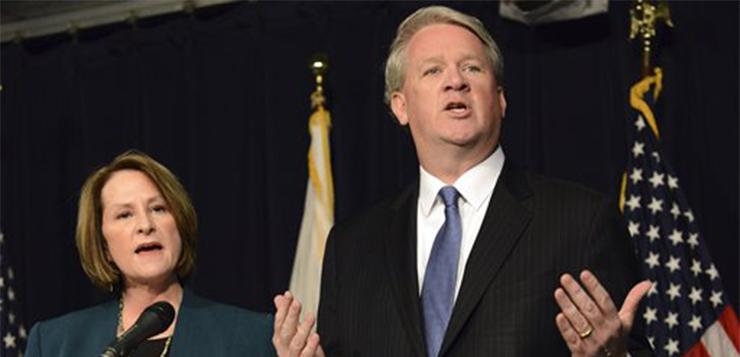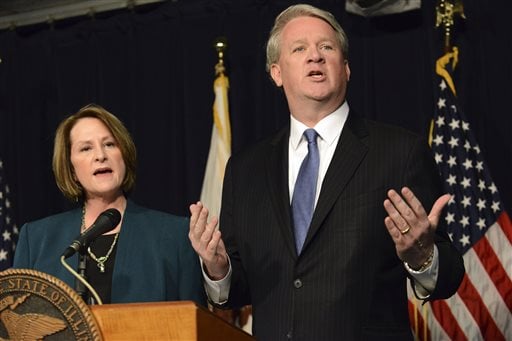 CHICAGO, Illinois (AP) – Chicago Public Schools plan to announce layoffs of members of its central office staff.
District CEO Forrest Claypool said Thursday that the layoffs would be announced Friday as the district deals with its precarious financial state. Claypool's announcement comes the same week top Illinois Republicans called for a state takeover of the school district. Democrats blasted the plan. CPS has a nearly $1 billion budget deficit.
Claypool did not say how many people, including administrative staff, would be laid off but teachers are not expected to be among them.
"We do not take these actions lightly, but as we ask others to do their part, we are doing everything in our power to put our fiscal house in order," Claypool said. "Every department at CPS will have to do more with less, as we streamline administrative functions in an effort to prevent cuts from reaching our classroom doors."
Claypool said district officials will continue to work with the Chicago Teachers Union and the state to find a solution to the budget crisis.
Union vice president Jesse Sharkey told WMAQ-TV that layoffs in the middle of the year, whether at the central office "or on the front line are no good and are a step in the wrong direction."
Senate GOP Leader Christine Radogno and House Republican Leader Jim Durkin said Wednesday they'll introduce legislation that would give the Illinois State Board of Education control over the nation's third-largest school district.
WMAQ-TV reports that Mayor Rahm Emanuel on Friday said the cuts are intended to "protect the classroom." He said CPS has "a lot of work to do to right the financial books" but it shouldn't come at students' expense. CPS is also in the midst of contentious negotiations with the teachers on a new contract. Union members last month overwhelmingly authorized their leaders to call a strike if needed, which was an attempt to pressure the district to avoid layoffs or severe cuts. The union, which went on strike in 2012, said a walkout would still be months away.