St. Vincent's DeJamz: Valentine's Day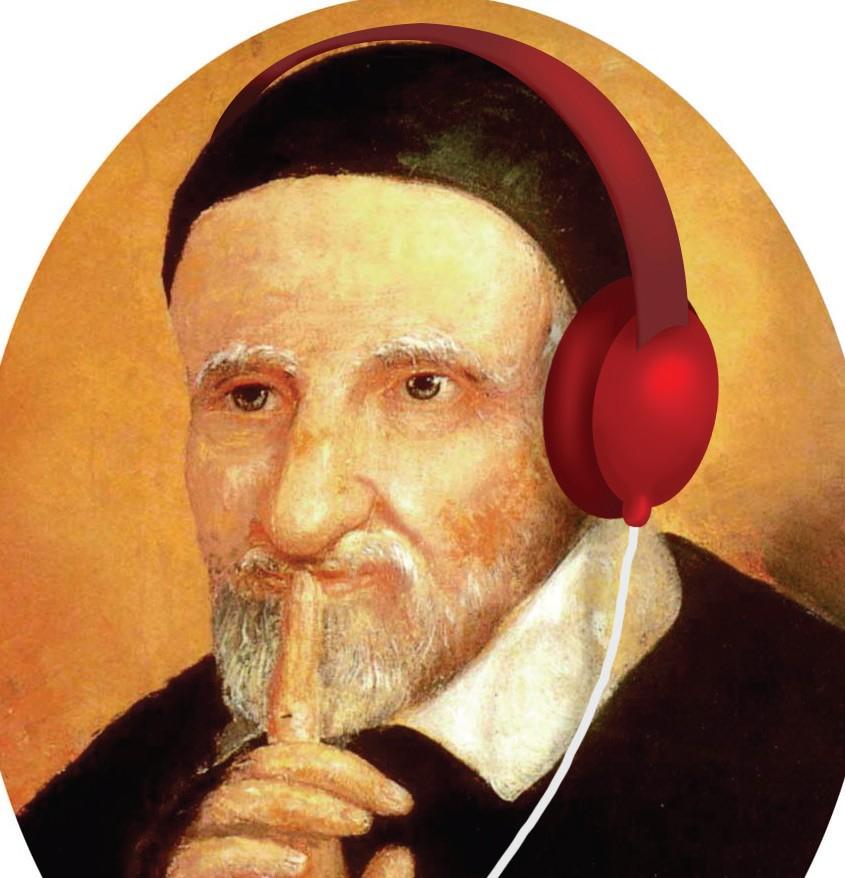 Now that February is upon us, hearts and flowers are everywhere and love is in the air. 
Although love is not my preferred emotion, there's no denying the power of a good love song. Here are some of my favorites for you and your boo to blast on Valentine's Day.
1. Ed Sheeran — "Thinking Out Loud"
I would be remiss to not mention that this is design editor Carolyn Duff's favorite love song, and with lyrics as angelic as the ones in this song, and a voice as beautiful as Ed Sheeran's, who can blame her?
Sheeran has become the lyrical genius of popular music in the 2010s, behind numerous songs by One Direction, Taylor Swift and now Justin Bieber, but Sheeran is at his best when he's writing for himself and expressing his own feelings, as he is in this love ballad.
2. A*Teens — "Can't Help Falling in Love"
When I was nine years old, A*Teens covered the Elvis Presley classic for the film "Lilo & Stitch." A few months later, I saw the Swedish group along with the Baha Men for my first-ever concert. When the group performed this song, I locked eyes with Amit Paul, one of the members of the pop group, and in that moment, during that song, we fell in love. Not really, he must have been about 12 years older than me and made eye contact with everyone in the theater, but for a moment, I knew what true love felt like.
3. Whitney Houston — "I Will Always Love You"
As regular DeJamz readers will know, I think love is awful and terrible, but one of the rare things that I actually do love is belting out the chorus to this song. While "The Bodyguard" is an average film at best, and it's inconceivable to me how anyone could fall in love with Kevin Costner (as Houston's character does in the film), this song will always hold up as one of the best love songs.
4. Beyonce ft. Jay-Z  — "Crazy in Love"
This was Beyonce's first single off of her first solo album, and most importantly, her first collaboration with her future husband, Jay-Z. This beautiful collaboration features both the artists at their musical best (although, when it comes to Beyonce, she's always at her best).
5. Beyonce — "Dangerously in Love 2"
The second 'In Love' song isn't as noteworthy as "Crazy in Love" or "Drunk in Love," but as it is a song by our Lord and savior Beyonce, it's still pretty noteworthy. Bey belts out her passion (probably for Jay-Z) in the 2003 song.
6. Beyonce ft. Jay-Z — "Drunk in Love"
Completing Beyonce's "In Love" trio of songs, "Drunk in Love," her 2013 single off of her self-titled album, is arguably the best of the three. If "Crazy in Love" represents Beyonce and Jay at the happy and giddy start of their relationship, then "Drunk in Love" represents them at the current state — still just as in love, but now as one of the most confident and powerful couples in the world.