St. Vincent's DeJamz: amp up your workout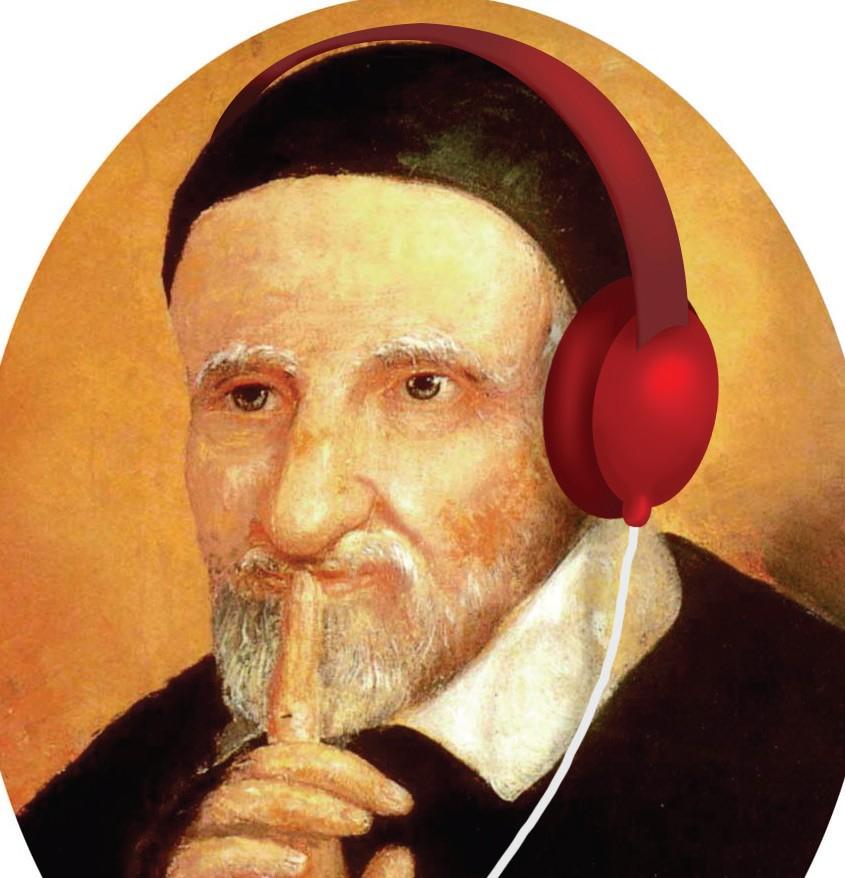 Working out is horrible, and if you disagree you're a stronger person than me. I will never be some sort of Soul Cycle yogi, high on sweaty, calorie burning vibes, and I'm totally fine with that.
But it's good for my health — especially in the most depressing month of the year, February — and we're about 12 weeks away from shorts, swimsuit and crop top season. Look good, feel good; you know the deal.
Luckily, a good cardio session is the perfect excuse to listen to obnoxiously loud and somewhat annoying music. And thanks to years of soul-sucking marching band in high school, my legs are trained to match with the downbeat of every song.
The key to keeping up your energy through the worst, pathetic half hour of your day is the perfect soundtrack, filled with energetic, fast songs.  Here's some high beats-per-minute tracks that are sure to pump up your workout — plus a little motivation if that doesn't cut it.
1. Bassnectar — "Speakerbox"
Great job, you pulled yourself out of bed and got yourself to the gym. Plus, you managed to get yourself on the elliptical. Wow, you're practically a gym rat.
Let's skip the warmup and dive right into some bass-heavy music. This track begins like a ticking timebomb and builds into a few high-energy drops.
2. Flume — "Holdin On"
"Holding On" is actually what you're barely managing to do right now.
Resist the urge to run (ahem, stumble) back home, and give into Flume's dark and infectious beats.
3. Fall Out Boy — "Uma Thurman"
Allright, remember how you felt in seventh grade? That awkward bob haircut, Aeropostale polo shirts and gaucho pants?  That unrequited crush on that faux-skater boy with the spiked hair and Vans? Channel all that angst right now with Fall Out Boy. They've defied the odds and stuck together as a band for years, so you can make it through the next 10 minutes.
4. Big Gigantic, GRiZ  — "Good Times Roll"
You know what this workout needed? A good horn section. I know you're not having a good time, but these funky beats and melodies will almost make it worthwhile. Almost.
5. Dillon Francis, DJ Snake — "Get Low"
This track is actually awful in a lot of ways, but the tempo is too perfect for a workout to ignore. Forget about the pain you're in by taking this time to contemplate why so many people love this song.
6. Skrillex — "Recess"
Okay, you're dying to go home, throw on your sweats, eat ice cream and watch "The Bachelor." I know — I've been there.
Don't worry, you'll be there soon, and Skrillex will power you through the end. As its name implies, this track is playful and upbeat without being too obnoxiously heavy.