St. Vincent's DeJamz: it's been 10 years since 2006?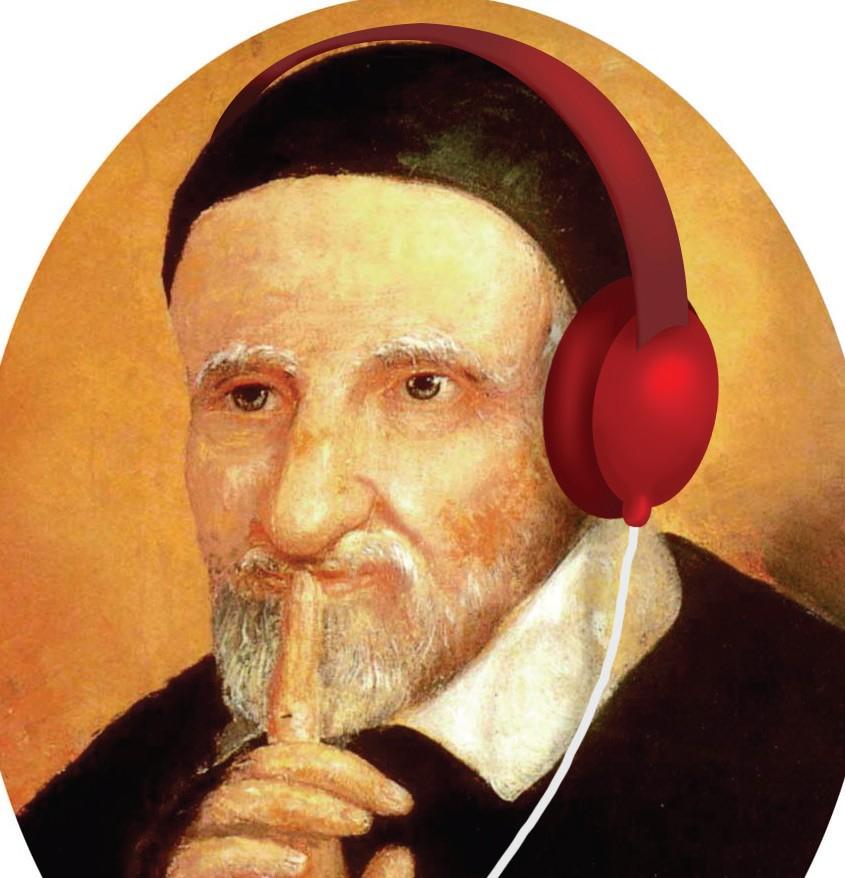 Sometimes I sit and think about how it's been 10 years since 2006, and I feel nostalgic, sad and most importantly, old. 
2006 was an important year in my life — I was in 7th, going on 8th grade, and for some strange reason, I was given the privilege of making the playlists for all my middle school dances. Here are some of the songs I definitely played at those dances.
1. Justin Timberlake — "SexyBack"
"SexyBack" took over the world in 2006. It was referenced constantly and almost impossible to escape. To this day, my mom still talks about how she's bringing sexy back. I wouldn't go as far to say this is peak Justin Timberlake because when you're as perfect of an artist as Justin Timberlake, is there a peak? But this song was peak 2006, and you could be certain everyone was busting out their terrible middle-school dance moves to this.
2. Christina Aguilera — "Ain't No Other Man"
I have really loved every era of Christina Aguilera, including her weird jazz phase when she released "Ain't No Other Man." This song made me feel cultured, and like I appreciated jazz music, when in reality I couldn't name a an actual jazz artist.
3. Pink — "Stupid Girls"
Pink's ode to celebrity culture is so problematic and dumb to listen to now, but what a jam this was in 2006. Before I learned what feminism actually was, this music video was also amazing. As a 13-year-old, there was nothing better than watching Pink mock the socialites of the time, including Lindsay Lohan and Paris Hilton. As a 23-year-old feminist, it's cringe-worthy.
4. The Racounters — "Steady as She Goes"
This song was my introduction to the artistic genius of Jack White, surprisingly. How had I never listened to The White Stripes before? Beats me, but this song was one of the best of 2006, and no one knew how to dance to it when it was played.
5. Nick Lachey — "What's Left of Me"
I am still in disbelief that America's dream couple, Jessica Simpson and Nick Lachey broke up. I wonder if Jessica's new husband tolerates her dumb questions about tuna? If that perfect marriage had to break up, at least we got this heartwrenching ballad out of it. Poor Nick, you can hear his pain through all his high notes..
6. My Chemical Romance — "Welcome to the Black Parade"
My Chemical Romance was not only the most important band in my life in middle school, but are still one of the most important bands in my life.
"Welcome to the Black Parade" is a masterpiece. While I'll always be partial to the album that got me into them, "Three Cheers for Sweet Revenge," there's no denying the influence and impact this album had on all the middle-school emos like me, and still has on all the college emos like me.
This song was sometimes played on repeat at the dances, as I hoped the teachers wouldn't catch on to the excessive amount of My Chemical Romance being played.