Student arrested in connection with string of dorm room burglaries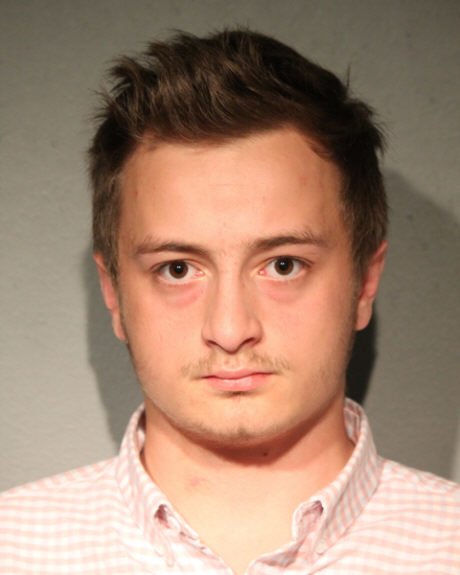 19-year-old Dillon Barrett-Rao was arrested and charged with two counts of burglary and one count of theft last Tuesday in connection with stealing items from dorm rooms.
As initially reported by CWB Chicago, Barrett-Rao allegedly took a MacBook, iPad mini and bottle of perfume from the victim's dorm in the 2300 block of N. Clifton Ave. This block includes Monroe Hall, Clifton-Fullerton Hall and University Hall. Police records indicate that Barrett-Rao's residence is in a different dorm in Lincoln Park.
Police arrested Barrett-Rao April 5 after the victim said that he admitted to taking her items but failed to pay restitution as promised in writing. In total, Barrett-Rao is charged in connection with three incidents in the same residence hall, and is also currently free on $15,000 bond in connection with a burglary at Southern Illinois University – Carbondale, according to CWB Chicago.  Bail in the cases at DePaul is set at $100,000.
According to campus crime reports, three burglaries were reported to Public Safety in Monroe Hall during the week when these incidents occurred, March 23-29. The crime report did not specify if charges were filed or what items were stolen.