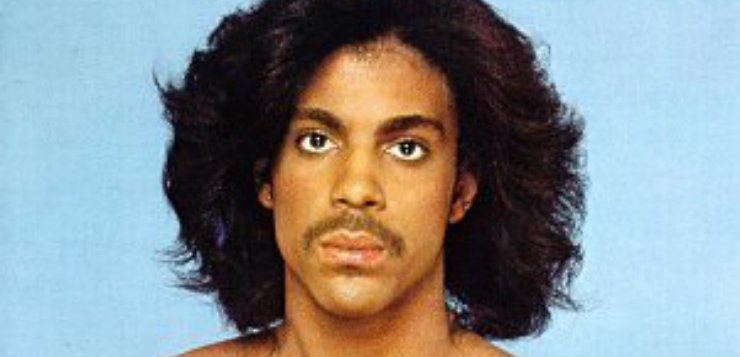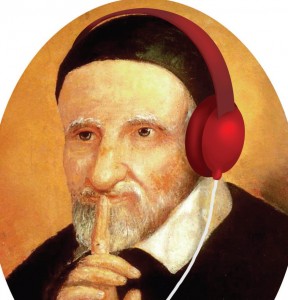 Thursday, April 21 was a heartbreaking day for music fans, as it was announced that Prince, the singer, multi-instrumentalist, actor, record producer and all-around music icon died at his home and recording studio, Paisley Park, in Chanhassen, Minnesota.
Throughout his career that spanned four decades, the multi-talented artist released 39 albums, starred in four films and directed three films. His immense discography has left beloved fans, including members of The DePaulia's staff, treasuring the music he left behind.
1. "Purple Rain"
Every famous musician has a signature piece of work that fans will point to as a defining feature in their careers. For Prince, that was "Purple Rain." The performance of the song that sticks out to me is the Halftime Show at the Super Bowl in 2007. It was pouring rain, but it was somehow perfect, as if Prince himself had ordered Mother Nature to rain.  When he started "Purple Rain" at the end of his set, the lights turned down and in the midst of a downpour, he electrified the crowd in a way that matched the intensity of the actual game.
— Ben Gartland, Sports Editor
2. "I Wanna Be Your Lover"
I don't use the word literally unless I mean it. And you literally cannot be sad when you listen to this song. Plus, Prince redefines the deep v-neck in this music video. Truly iconic.
— Danielle Harris, Opinions Editor
3. "Let's Go Crazy"
Dearly beloved, we are gathered here to celebrate a life.
Prince did so much during his, and news of his death hasn't completely settled in for me. This song, for me, is what I think of when I think of Prince, though it shows merely part of his musical talent. He provided the soundtrack to so many people's lives, mine included in many ways, and he was avant garde and original every time. He was "there" for many people and his legacy shows that, in this life, you don't have to be on your own.
— Rachel Hinton, Nation & World Editor
4. "Little Red Corvette"
One of most distinct memories of riding in the car is when I was 10 years old with my mom and 12-year-old sister. My mom turns around from the driver's seat and says, "You know this song isn't really about a little red Corvette, right?" I said I knew. I didn't. Thanks for the lesson on sexual innuendos, Prince.
— Danielle Harris, Opinions Editor
5. "Sign o' the Times"
Though Prince could be raunchy with his music, he also made a lot of songs about social issues and society. "Sign O' the Times" is perfect social commentary that doesn't make you feel (completely) crappy afterward. "Some say a man isn't truly happy until a man truly dies," Prince sings after laying out the problems in the world. Though his loss will be felt in many different ways, I hope this line is true.
— Rachel Hinton, Nation & World Editor