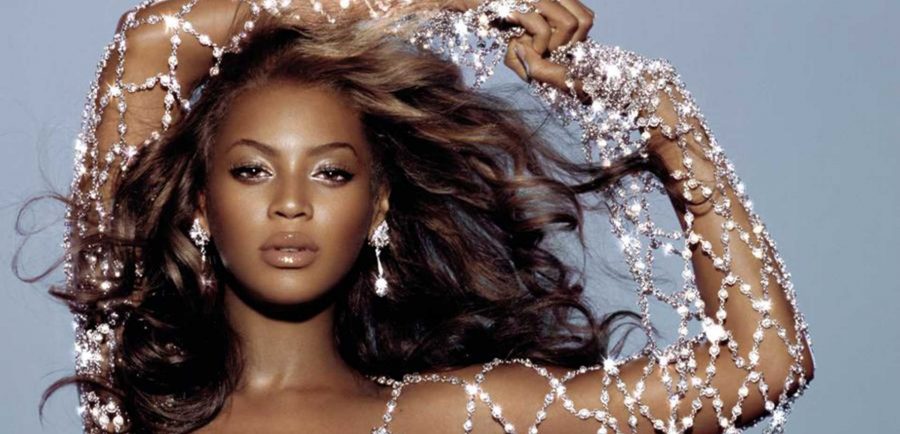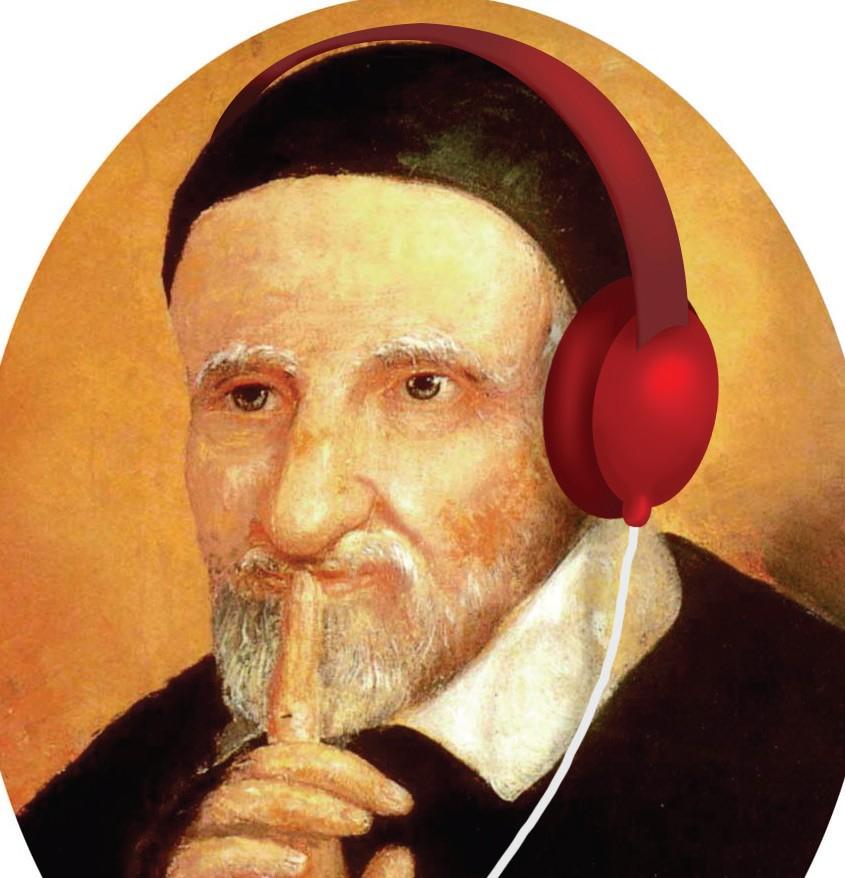 The world was blessed on April 23 as Beyoncé released a visual album on HBO and simultaneously released her sixth studio album, "Lemonade." The album contains some of the best material she has released throughout her decades-long career, which is saying a lot because everything that she has ever been a part of (well, besides "The Pink Panther") has been phenomenal.
While it's nearly impossible to pick only a few favorites in her massive discography filled with amazing music, here are six of the singer's best.
1. "Survivor" — Destiny's Child
Because of her impressive solo career, I feel that Beyoncé's work in Destiny's Child, the R&B girl group in which she got her start, is overlooked at times, which it absolutely never should be because their music was always phenomenal.
While some people found feminism through Betty Friedan or Gloria Steinem, I found it through Beyoncé, Kelly and Michelle when they released this masterpiece of an album, which champions female independence and the ability to survive without men.
2. "Irreplacable"
I was so obsessed with this song when it came out that I learned it in Spanish. I didn't know Spanish, and don't understand why I felt the need to learn it in Spanish, but I will never forget that any man who messes with Beyoncé needs to move "a la izquierda."
3. "Halo"
In 2013 I was lucky enough to get tickets to see Beyoncé in concert, and when she played this I kneeled on the ground, screamed the lyrics and sobbed the whole time. Don't ask me why I had this reaction, I'll never understand it, but every time I hear "Halo" I think about the time I experienced more emotion than I ever had before in my life.
There's a reason this is one of the singer's most popular songs, because it's a beautiful, powerful and emotional ballad that pulls at the heart strings over and over.
4. "Countdown"
This was my freshman roommate's alarm clock song, and as annoying as it was to be woken up at 6 every morning, it was better because I woke up to Beyoncé.
5. "***Flawless"
In 2013 Beyoncé released her self-titled album, which was a total masterpiece, and one of the best songs on it was "Flawless." In the song Beyoncé proclaims herself as more than simply Jay-Z's wife, features a quote from Chimanda Ngozi Adichie's TedxEuston speech "We Should All Be Feminists" and teaches a generation about feminism — Beyoncé style, in which women are flawless.
6. "Hold Up"
Every song on "Lemonade," Beyoncé's sixth studio album, is perfect. I'm not exaggerating. In the dozens of times I've listened to the album in the week since its release, there hasn't been a song I've skipped, but there has been a song that I've repeated numerous times, and that's "Hold Up."
The lyrics were partly written by Ezra Koenig and inspired by "Maps" by the Yeah Yeah Yeahs, and the music is among some of the most fun that Beyoncé has produced throughout her career.