You're here for who? Bleached, Big D and the Kids Table, Tigers Jaw
We did the homework so you don't have to. Check back each week for the scoop on bands you can't miss at Pitchfork, Lollapalooza, North Coast and Riot Fest this year.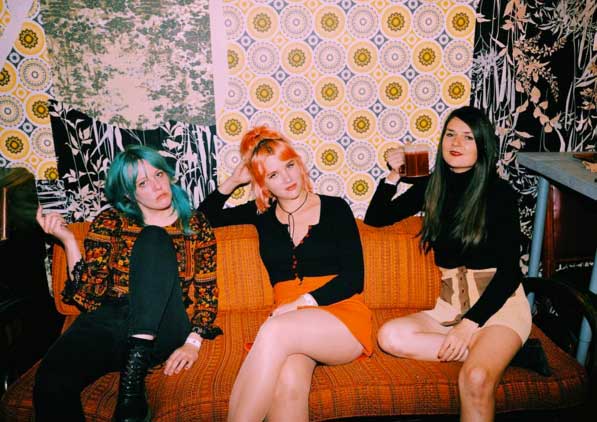 Bleached
Bringing some California warmth to the notriously rainy Riot Fest lineup, Bleached, a punk band from Los Angeles, is set to play the punk rock festival. The band is comprised of drummer Nick Pillot, bassist Micayla Grace and former Mika Miko members and sisters Jennifer and Jessica Clavin.
The band recently released their second studio album "Welcome the Worms" and toured for it across the country with fellow Los Angeles band No Parents. "Welcome the Worms" was released on Dead Oceans, a record label based jointly out of Bloomington, Indiana and Austin, Texas that they also released their first album, "Ride Your Heart" on.
The band has notably exciting and frenetic live performances, and will fit in well with the punk rock energy of Riot Fest.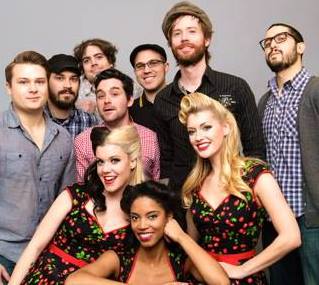 Big D and the Kids Table
One of the few ska bands to be playing Riot Fest, Boston's Big D and the Kids Table has a lot of material to work with. The band has been around since 1995, and in that time has released eight studio albums.
Throughout their tenure as a band, their sound has evolved from their earlier ska punk songs, including "LAX," which calls out Los Angeles pretentiousness, to more of a dub sound, evident on their 2009 album "Fluent in Stroll."
Between their numerous members (10 at the most recent count) who play a variety of instruments from trombone to melodica to bass guitar, and their fun and engaging music that varies between being easy to dance to and easy to run around in a mosh pit to, their set is guaranteed to be a fun burst of energy at the punk festival.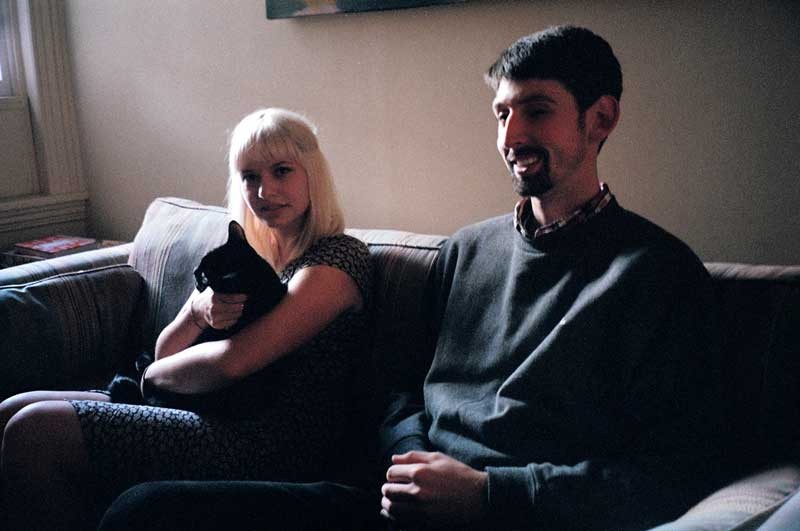 Tigers Jaw
Proving that there's more to Scranton, Pennsylvania than "The Office," Tigers Jaw, comprised of Scranton natives, is taking the stage at Riot Fest this year. The band, which formed in 2006, has released four studio albums, including 2014's "Charmer."
In 2013, the band announced that a majority of their members no longer wished to be a part of Tigers Jaw, and for the past two years the band has been comprised of guitarist and vocalist Ben Walsh and keyboardist and vocalist Brianna Collins, with the addition of touring musicians.
Although many fans interpreted their announcement that most of the members were leaving the band as a break-up announcement, the band has done anything but that as they've continuously toured and released new music since the announcement, including a European tour earlier this year before their stop at Riot Fest.