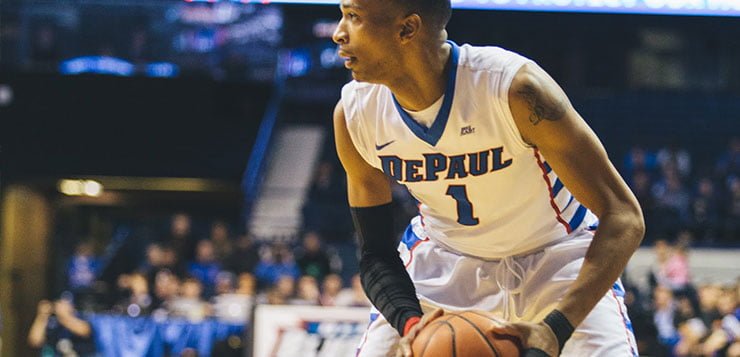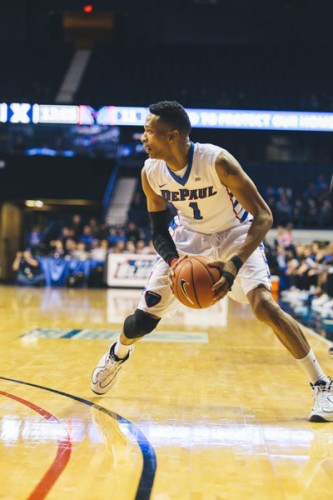 DePaul men's basketball officially announced their 2016-17 non-conference schedule on Thursday, leading the Blue Demons into the last season they will host games at Allstate Arena.
Highlights of the schedule include an away bout with Northwestern on December 3, a neutral court game against Temple in Miami on December 10 and a home game against Rutgers on Nov. 17 at Allstate Arena.
DePaul will also compete in the Continental Tire Las Vegas Classic, which includes two home games against Southeast Missouri State (December 17) and Chicago State (December 19) respectively, before they head to Las Vegas to play Wyoming on December 22 and the winner of Missouri State and Southern California on December 23.
DePaul is already playing Missouri State on November 23, so they could see them two times in the non-conference season.
In Chicago match-ups, in addition to Northwestern and Chicago State, the Blue Demons will host Illinois-Chicago on December 14 at McGrath-Phillips Arena.
DePaul also opens up the season at McGrath-Phillips Arena with Robert Morris on November 13. They will also host Drake at McGrath-Phillips Arena on November 30.
Finally, the Blue Demons will host Milwaukee on November 20 and Lamar on December 6 at Allstate Arena. The full schedule is below. The conference schedule will be released at a later date.