We like the sound of that
Hang on for a minute...we're trying to find some more stories you might like.
Our picks for the best albums of the year so far…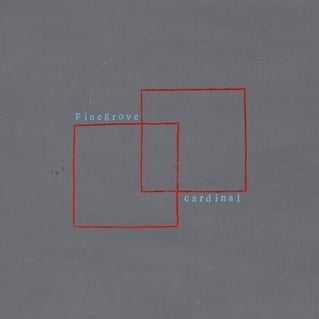 Pinegrove
"Cardinal"
New Jersey band Pinegrove's debut album "Cardinal" fits the definition of short and very sweet. With eight songs clocking in at exactly half an hour, the record blends punk, indie, and country influences into music perfect for any scenario, whether it's playing during a fast summer drive or during a calm campfire with friends. Frontman Evan Stephens Hall writes simple but poetic lyrics about relationships and friendships, themes any of us can relate to. The album is bookended nicely with the songs "Old Friends" and "New Friends," as Hall reminds himself "I should call my parents when I think of them, should tell my friends when I love them" on the former and ponders what will happen if he reaches "the end of summer and I'm still in love with her." You can catch Pinegrove on Dec. 2 when they open up for Kevin Devine at the Bottom Lounge.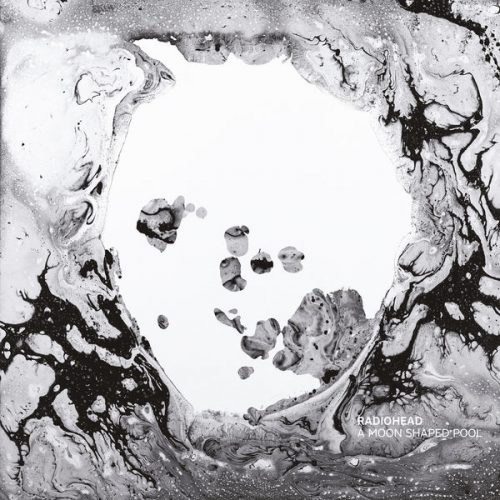 Radiohead
"A Moon Shaped Pool"
After a long build-up featuring mysterious Instagram videos and the deletion of their entire social media presence, Radiohead released their highly-anticipated ninth studio album "A Moon Shaped Pool" this past May, throwing a wrench in the Mother's Day plans of fans of this legendary indie band. This time around, the band mixes drum machines and synthesizers with orchestras and choirs, filling each song with the sense of anxiety and paranoia that is present throughout their catalog. Several are songs that the band has teased throughout the years, reworked and remodeled into new intimate and powerful versions. One standout is the closer "True Love Waits," a heartbreaking love song Thom Yorke has been singing for over 20 years. The band paid Chicago a visit this summer to headline Lollapalooza, playing a fantastic set of new and old favorites that proved why they are one of the best bands of this generation.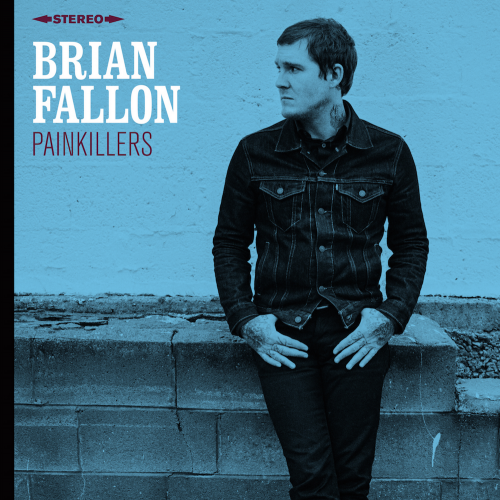 Brian Fallon
"Painkillers"
After serving as frontman for New Jersey punk rockers The Gaslight Anthem for the past eight years, Brian Fallon has finally branched out for a solo career. His debut album, "Painkillers," features 12 strong songs that evoke the same feelings as artists like Bruce Springsteen, Bob Dylan and Tom Petty do. Fallon's vocals and the music behind him sound as good as ever, thanks to help from producer Butch Walker. Fallon drops reference to his heroes throughout the album, and sings poetic lyrics that tell accessible stories just like those same heroes. It's easy to relate when listening to "A Wonderful Life" and hearing the simple confession, "I don't wanna survive, I want a wonderful life." After a fantastic show at the House of Blues back in March, Fallon and his backing band the Crowes will play Park West with Ryan Bingham on Sept 20.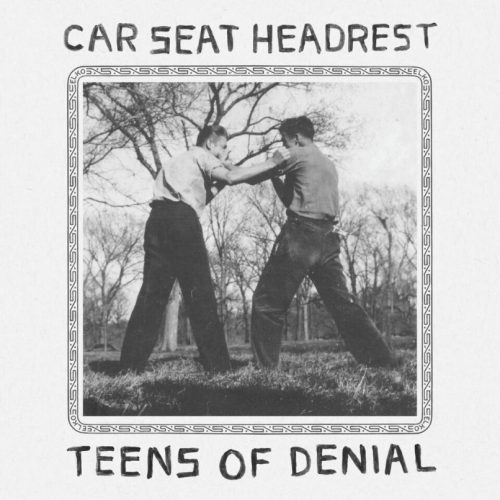 Car Seat Headset
"Teens of Denial"
What began as a solo project out of Will Toledo's car has become one of the most praised acts of the indie scene. Toledo began Car Seat Headrest back in 2010, and uploaded several albums onto Bandcamp. This past May, he released his second album on Matador Records (and thirteenth on his Bandcamp) "Teens of Denial." The lead single "Drunk Drivers/Killer Whales" transitions smoothly from restrained, quiet verses to an explosive and triumphant chorus, and "The Ballad of the Costa Concordia" features a powerful monologue from Toledo comparing his life to the real-life Costa Concordia, a ship that sank in 2012. Toledo and his band kicked off 2016's Pitchfork Music Festival with a great performance, and you can catch Car Seat Headrest's return to Chicago at Thalia Hall on Sept. 23