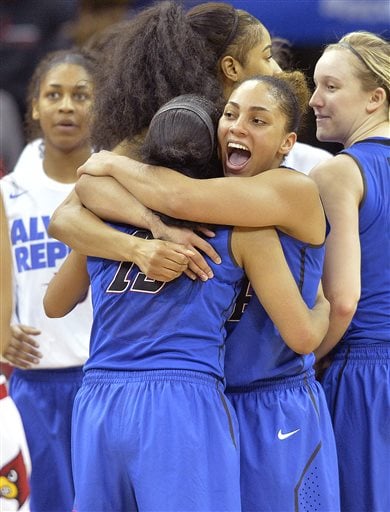 AP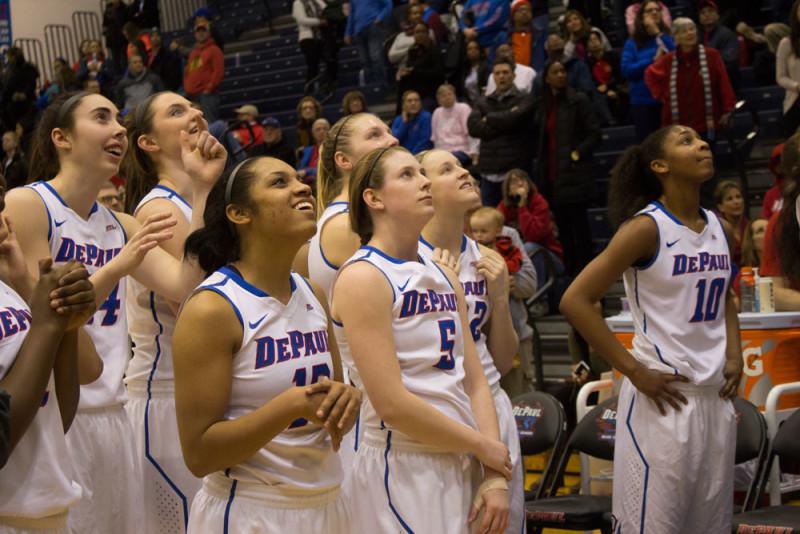 DePaul women's basketball released their 2016-17 schedule on Tuesday, highlighted by a home game against Notre Dame and an away game to defending champions Connecticut.
The Blue Demons will open up the season with two exhibitions. On Nov. 1, they play St. Xavier at 7 p.m. and then St. Francis on Nov. 4 at 6 p.m. Their regular season starts with the Maggie Dixon Classic, hosted at McGrath-Phillips Arena on Nov. 11 with a game against Appalachian State, then will play either Gardner-Webb or UAB the next day.
On Nov. 19, DePaul will play cross-town rival Northwestern at home, then head to Estero, Florida to participate in the Gulf Coast Classic with their opening matchup against Western Kentucky. Other teams participating include Baylor, Kent State, Ohio State, Syracuse, Florida-Gulf Coast and George Washington.
Dec. 1 will be the Connecticut game, marking the third straight season the two teams have met. The Huskies have won both matches. DePaul will host Prairie View A&M on the 5th before hosting the Fighting Irish on the 10th, also for the third straight year.
After two road matches at Temple and Loyola-Chicago, the Blue Demons will finish their non-conference schedule with Tennessee-Martin on Dec. 20.
DePaul opens up their Big East schedule with two road trips, the first to Georgetown on Dec. 28 and then to Villanova on Dec. 30. They come home to Providence and Creighton the next weekend before heading back to the East Coast for match-ups with Seton Hall and St. John's on Jan. 8 and Jan. 10.
The Blue Demons will close out their regular season with two home games against Villanova and Georgetown before going into the Big East tournament, whose location has not yet been announced. DePaul has hosted the tournament the past three seasons, with last season's moving from Allstate Arena to McGrath-Phillips Arena.
DePaul is coming off a Sweet Sixteen appearance in 2015-16 but will have to move past the graduations of Chanise Jenkins and Megan Podkowa. The Blue Demons return starters Jessica January, Jacqui Grant and Mart'e Grays.