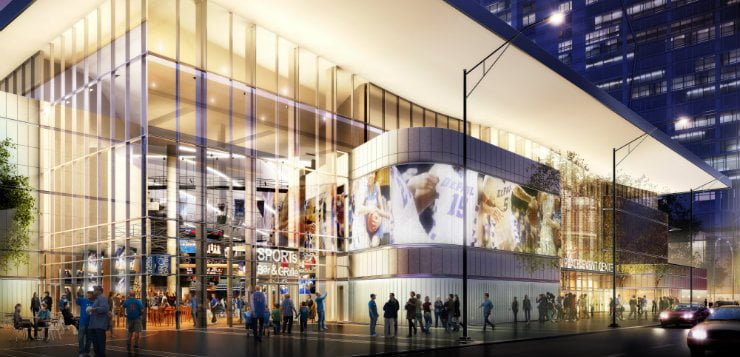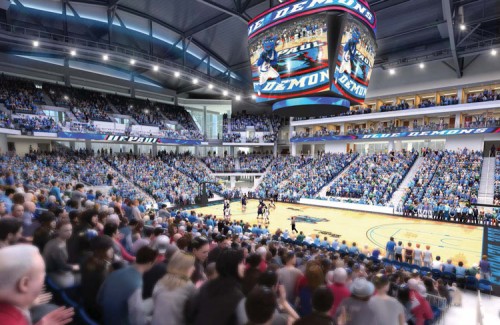 Northwestern basketball will play at Allstate Arena in 2017-18, so we came up with some tips.
1. Use the restroom before you leave.
Sitting in traffic after a game with a full bladder is not fun.
2. Bring a coat.
Maybe it's the lack of body heat, but Allstate Arena tends to be freezing.
3. Hurry out.
The buses that take you to the arena won't wait forever, and public transit isn't close.
4. Don't stand behind the goalposts.
The seats behind the bleachers are much better views.
5. Pregame.
Allstate Arena does serve alcohol, but you'll need to take out more student loans for it.
6. Get into it.
Even when the basketball itself isn't particuarly good, it's still fun to watch college basketball.