DePaul men's soccer coaching staff won't return next season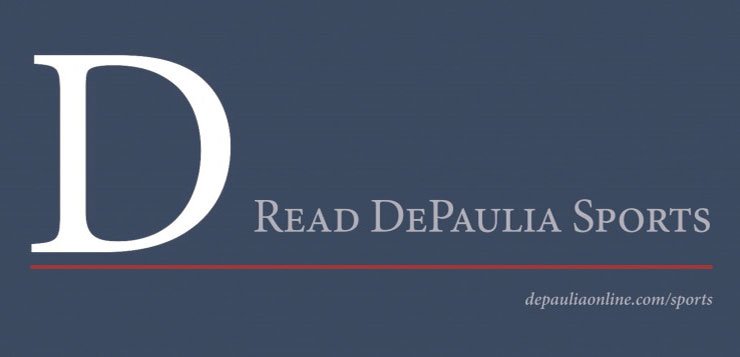 DePaul Athletic Director Jean Lenti Ponsetto announced today that men's soccer head coach Craig Blazer, associate head coach Craig Reynolds, and assistant coach Anthony Szymel will not return next season as DePaul embarks on a national search to change the leadership for the men's program.
"We'd like to thank Craig Blazer, Craig Reynolds and Anthony Szymel for their contributions to the men's soccer program," said Ponsetto. "Coach Blazer upgraded the academic profile of the program and also provided growth on and off the field for our student-athletes."
Blazer spent 17 years at the helm of the DePaul men's soccer program leading his team to a Big East Red Division title and NCAA Tournament appearance in 2007.
Reynolds was named associate head coach of the Blue Demons on April 24, 2017, after spending six years on DePaul's coaching staff. Prior to DePaul, he spent time on the coaching staff of the Chicago Fire Juniors and was an assistant coach at the University of Virginia.
Szymel had been part of the DePaul coaching staff since 2014 and specialized in developing goalies. He spent four years at Division II powerhouse Lynn University in Boca Raton, Fla. as first a graduate assistant then an assistant coach and helped guide the program to a national title in 2012.
The Blue Demons finished the 2016-2017 season 4-11-2 with one conference win and finished in second to last place in the Big East Conference.