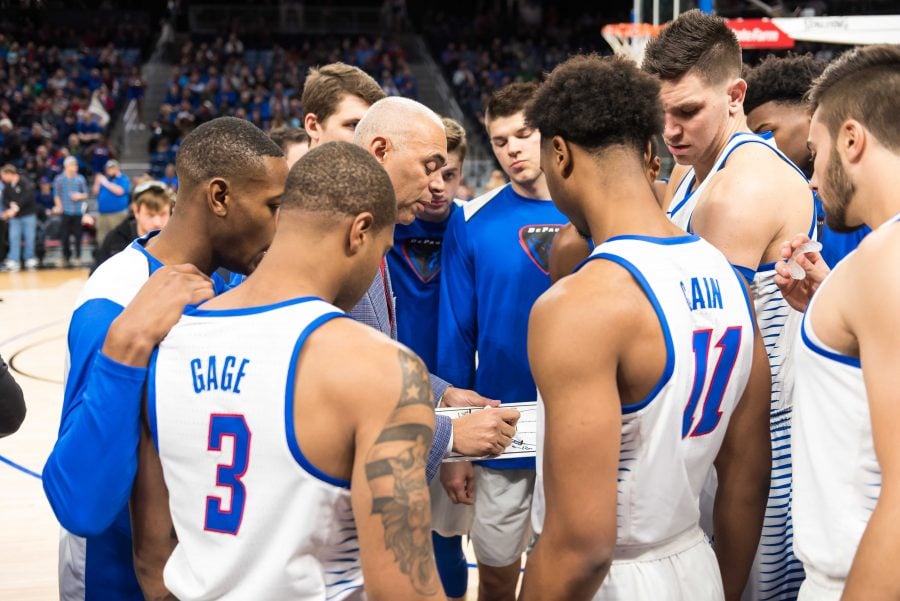 Sophomore Devin Gage will miss the rest of the 2017-18 season after rupturing his Achilles tendon in his right foot Wednesday night during DePaul's 85-57 win against Central Connecticut.
Gage has started all eight games so far this season averaging 5.9 points and 2.8 assists over 24.1 minutes per game.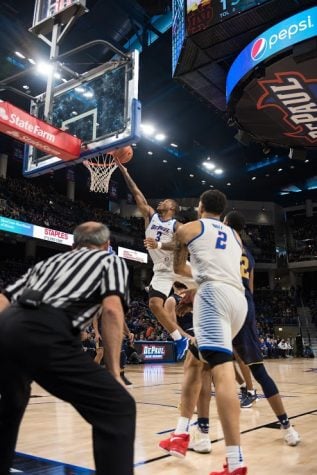 Gage's best performance of the season came against Oregon in the PK80 Invitational where he totaled a season-high 11 points.
In his absence, freshman point guard Justin Roberts will see an increased role after filling in for Gage Wednesday night. Earlier this season when Gage was also forced to leave an early-season contest against Illinois with a sprained ankle and had a career-high 19 points and five assists. Against Central Connecticut, Roberts also had six points and five assists in 28 minutes of action.
Other options the Blue Demons could turn at point guard include Eli Cain and Brandon Cyrus who both took over some of the ball-handling duties in the win over the Blue Devils on Wednesday.
After only playing in eight games this season, Gage could opt to pursue a medical redshirt which would be decided in the spring. A player is eligible for a medical redshirt if he played less than 30 percent of the season.
The Blue Demons return to action against UIC on Saturday before returning home to play Alabama A&M on Monday night.