St. Vincent's DeJamz
It's cold outside! Check out this week's spotify playlist to stay warm.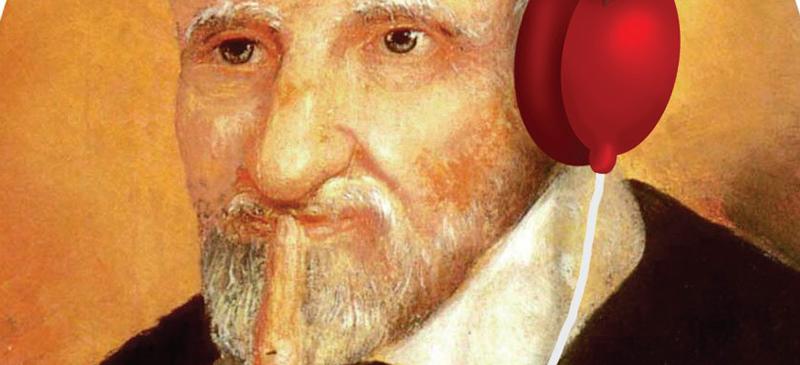 As we struggle to brave this unbearably cold weather, music can provide us with a much needed reminder of warmer, better  times. Personally, I like to spend my time reminiscing about when I could step outside and be comfortable not wearing six extra layers of clothing. Therefore, The DePaulia has put together a list of some music to listen to for an escape from the weather outside.
---
1. "Califronia Sunrise" – Jon Pardi
Country music newcomer Jon Pardi's second full-length album consists of songs that speak to summer romances and good old fashioned country fun. The title song "California Sunrise" finds Pardi thinking back on a past love and is bound to help you replace the cold weather outside with that of the sunny West Coast. Each song ties together  perfectly to create a cohesive album filled with modern country hits that even the most classic country fans will love.
2."Lay Me Down" – Dirty Heads
Probably one of the greatest songs the Dirty Heads have ever released, "Lay Me Down" places you directly on the beach. It is such an easygoing song you can listen to it over and over again while you wait in the freezing cold for your late Red Line train. If you find yourself exploring their Spotify page, check out their entirely acoustic album "Home/Phantoms of the Summer" for even more easygoing songs to make your morning commute more bearable.
3. "Do I Make You Wanna" – Billy Currington
This single off of Billy Currington's album titled  "Summer Forever" is a classic ballad to summer love in the country. Whether you're from the South or never left the city, the lyrics are nonetheless  relatable and are sure to have you wishing it was the middle of July when responsibilities were few and far between and the Chicago winter was a distant memory. As I suffer through the relentless wind, this song will undoubtedly be on repeat.   
4. "Summer Nights" – Iration
The song title is pretty self explanatory.  One of Iration's greatest hits, "Summer Nights"  is classic sunshine reggae. It will take you back to your fondest memories of summertime when the sun was shining. The song itself is simple and catchy and is perfect to sing along to as you curl up next to your space heater refusing to leave your apartment. "Summer Nights" serves as a great example of the rest of Iration's music: easy-listening modern reggae perfect for thinking back on much warmer days.