What's Fresh on NBC
The Good Place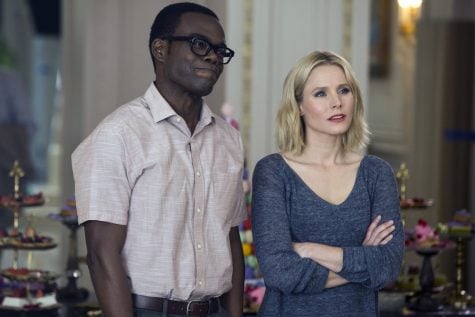 This comedy is probably one the most brilliant shows on the air in recent years. The show follows Eleanor Shellstrop as she arrives in the heaven-like "Good Place" after she dies. The only issue is that she doesn't belong there.
From veteran writer and creator Michael Schur ("Parks and Rec," "The Office," and "Brooklyn 99") this show has gained critical acclaim for its smart comedy and unpredictable plot. Kristen Bell stars as Eleanor, a perfect casting decision considering how Bell is one of the most universally liked stars in Hollywood right now, which makes her slightly unlikable character more dynamic. Ted Danson hilariously plays the angel-like architect of the neighborhood that helps the characters adjust to the afterlife.
"The Good Place" could have easily taken a turn toward religion but instead steers away from those themes in favor of themes of moral philosophy. Throughout the series the question of what it actually means to be a good person is repeatedly asked.
This comedy is heavily serialized so I would highly recommend starting from the beginning in order to get the full gist of what "The Good Place" has to offer.
This is Us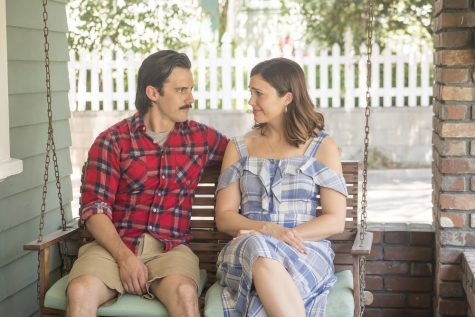 This family drama was the most popular show when it premiered in the Fall of 2016 and for good reason. It follows the everyday lives of one family, jumping between flashbacks and present day.
"This is Us" is powerful in the way it depicts the nuances of what it means to be a part of a family and the complexities within that. The cast is led by Milo Ventimiglia and Mandy Moore who are deeply in love as they raise their triplets. The three triplets are then followed as adults played by Justin Hartley, Chrissy Metz, and Sterling K. Brown. Brown just won a Golden Globe for his work in this role and the whole cast just won a Screen Actors Guild award for best ensemble.
This show is almost guaranteed to hit you right in the heart and will make even the most emotionless person cry. "This is Us" is relatable on so many different levels as it depicts the trials and tribulations of growing up, falling in and out of love, reaching your "mid-life crisis" and dealing with loss among other things. In the end, all of the praise is well deserved.
It is also best watched starting from the beginning in order to get fully invested in the Pearson family.