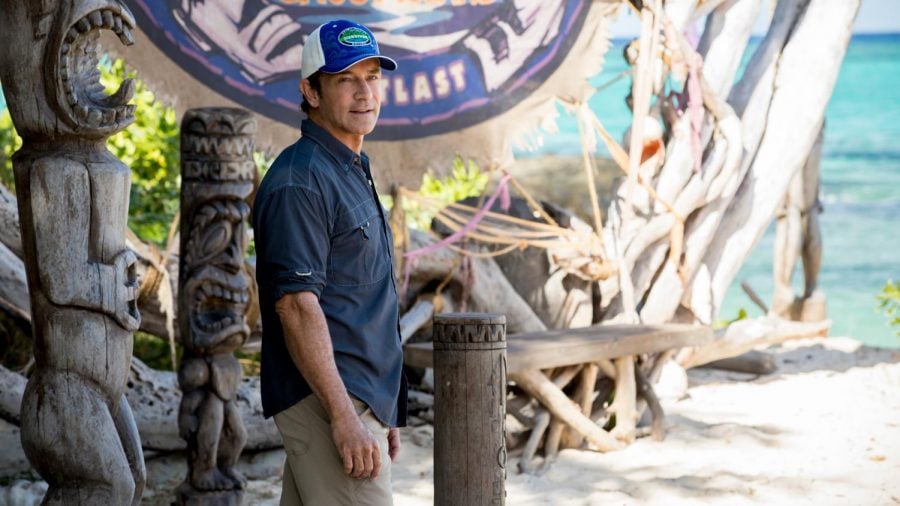 Survivor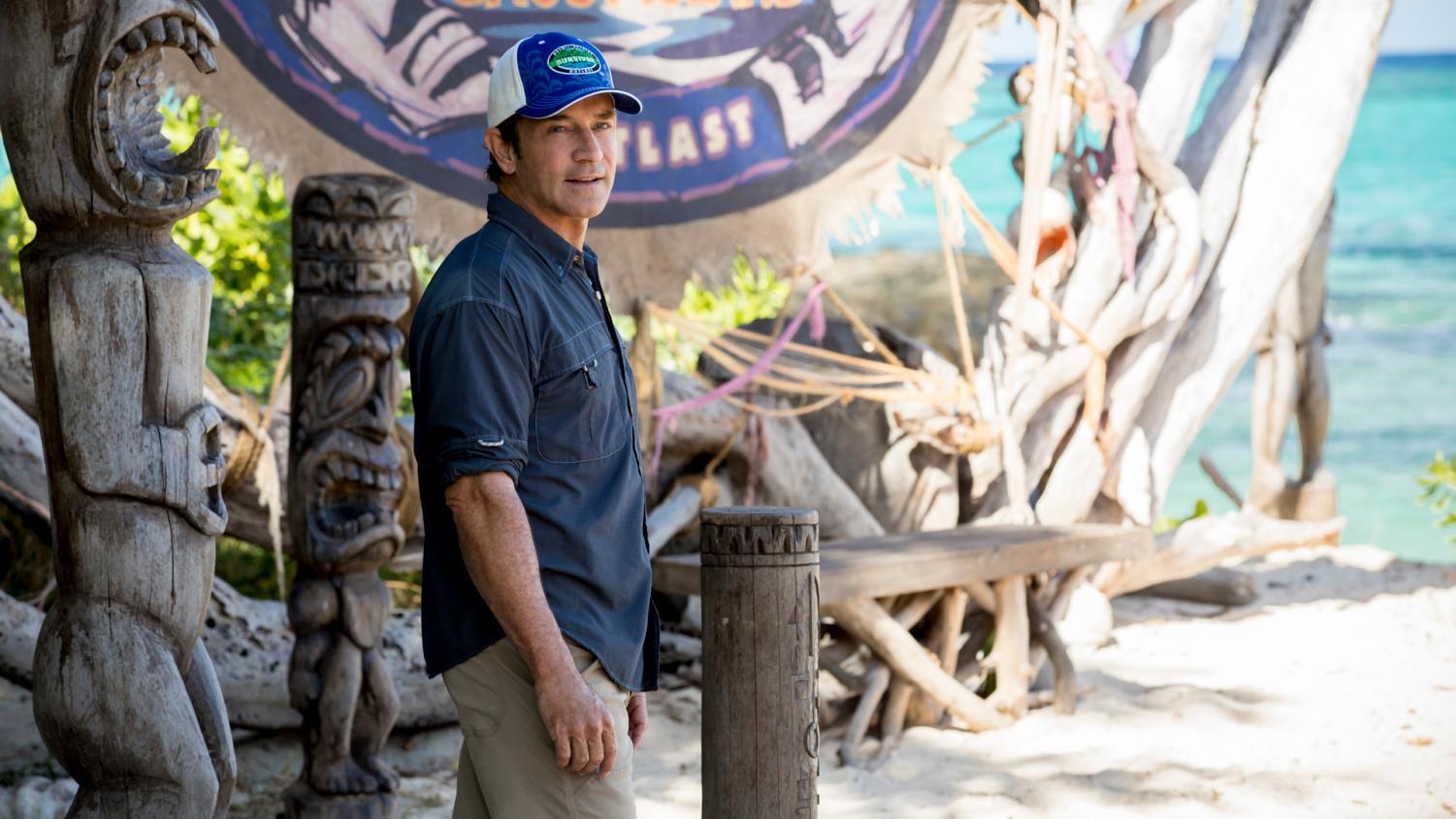 "Survivor" has been a staple of the reality TV landscape for almost two decades. Season after season, the show reinvents itself with new gameplay advantages and setbacks as well as dynamic casts featuring veteran and rookie players.
The newest season, "Ghost Island," premiered on CBS on Feb. 28. This season's theme relies on the notable mistakes made by past players, some of whom are returning to the game. After 36 seasons, "Survivor" has remained relevant in the crowded television landscape due to an incredibly loyal fan base and a seemingly timeless premise.
One of the greatest aspects of the show is that it generates immense audience participation, with many viewers placing bets on who will come out on top after the 39 days on the island.
The show has garnered critical acclaim throughout its run and currently has 42 award wins out of 112 total nominations.
If you're in the mood for an endlessly entertaining show that will keep you coming back week to week, "Survivor" is for you.

The Challenge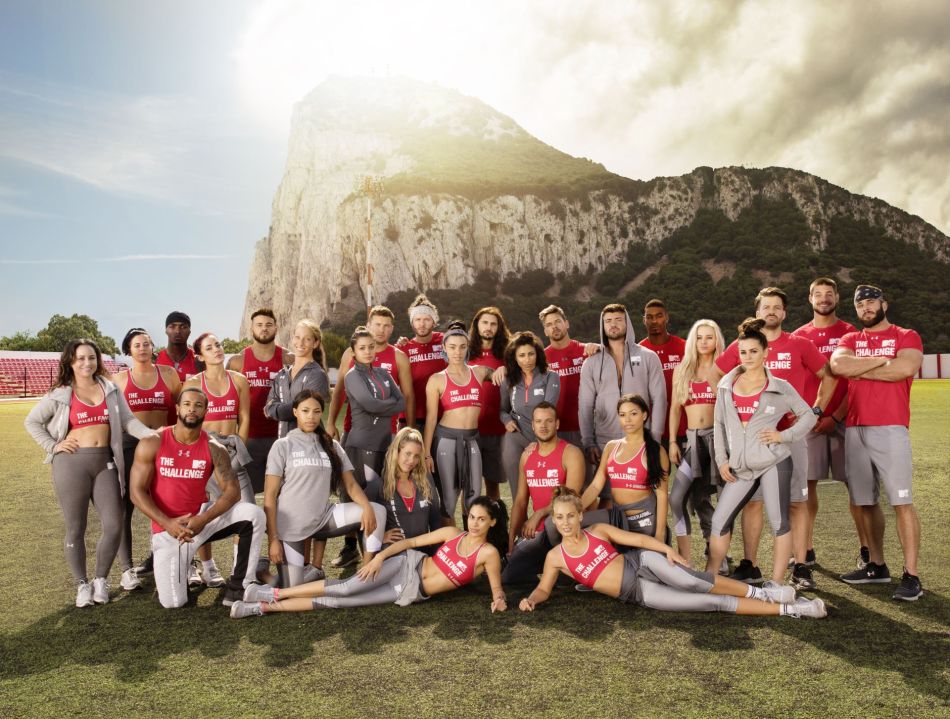 One of MTV's longest-running shows, "The Challenge" has transformed itself from a spin-off of the "Real World" and "Road Rules" reality shows into an empire in and of itself.
The show follows a house full of reality stars that compete in rigorous athletic challenges all in the hopes of making it to the elusive "Final," a daunting final challenge that determines the winner.
Aside from the physical competition serving as a viewing spectacle, the diverse and entertaining characters that have graced "The Challenge" over the course of the past 31 seasons ensure that the audience will stick around.
Recruiting stars from MTV shows "Real World," "Are You the One?" and more, the show's formula almost guarantees recurring audience loyalty. "The Challenge" has also created bonafide stars out of many series favorites throughout the years.
Luckily, the show allows you to settle in and choose your favorites while also adamantly rooting against everyone else.