Henry Winkler stops by to talk "Barry"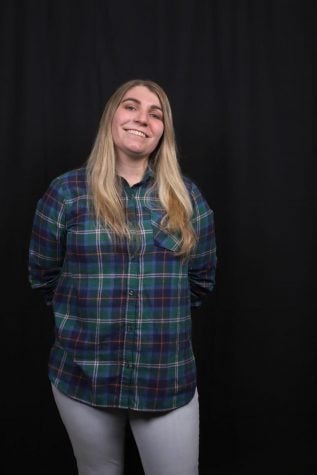 More stories from Lacey Latch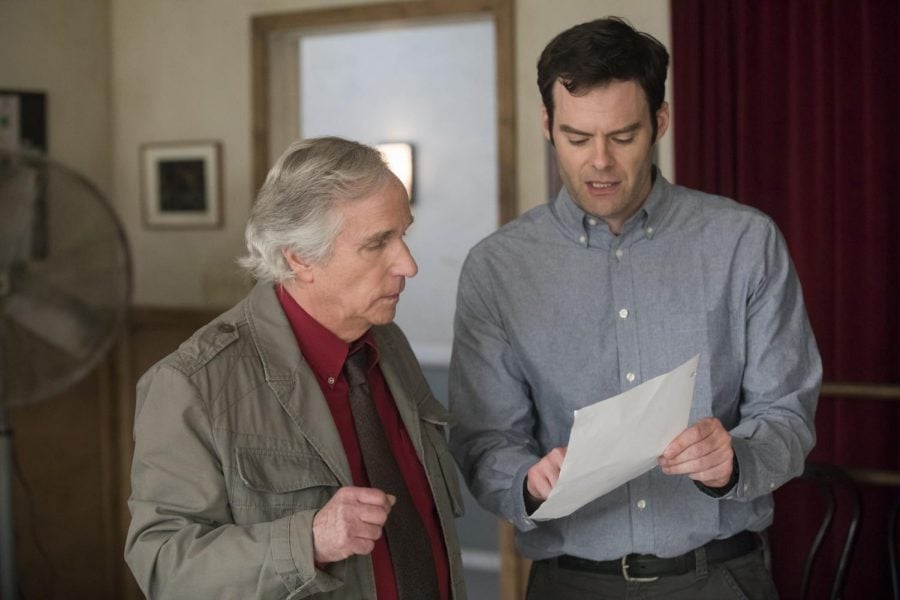 Legendary actor Henry Winkler, best known for his role as "The Fonz" on "Happy Days," stopped by ArcLight Theater last Thursday for a special screening of his new HBO show "Barry" and a moderated Q&A with the audience.
The show follows Bill Hader as a disillusioned hitman who attends an acting class while pursuing a target and becomes convinced that acting is his calling. Winkler plays the acting coach Gene Cousineau, who teaches Hader's class of modestly talented hopefuls.
Throughout the event, Winkler excitedly recounted his experiences working on "Barry" as well as his initial inclination to work with series co-creator and star Bill Hader, whose performances he'd enjoyed on "SNL" for years. He even disclosed that he got some help from his son, an up and coming director when preparing for his audition for the show.
Winkler, the son of German immigrants who came to America to escape the horrors of the Holocaust, has found great success in show business with a remarkably consistent career from the outset. He has played such iconic roles as Coach Klein in "The Waterboy," Dr. Saperstein on "Parks & Recreation" and Barry Zuckerkorn on "Arrested Development" among many, many others.
In addition to his extensive filmography, Winkler is the author of 34 children's books, many of which focus on a dyslexic 4th grade boy named Hank Zipzer. He based the series on his own experiences overcoming dyslexia to succeed as an actor.
In high spirits, Winkler mingled with the attendees in the theater lobby before entering the room for the screening. Following the first two episodes of "Barry" which concluded with roaring applause from the audience, Winkler went into a Q&A session that was moderated by Erik Adams, the TV Editor at "The A.V. Club."
With a reputation as one of the nicest men in Hollywood, Winkler did not disappoint as he entertained the excited crowd by telling anecdotes and sharing advice about succeeding in life. Tenacity was the overall message of the night as Winkler repeatedly reinforced his claim that sheer tenacity will almost always lead to some form of success.
All in all, Winkler was able to deliver a night of comedy and conversation that provided an excited audience with a rewarding and entertaining experience.