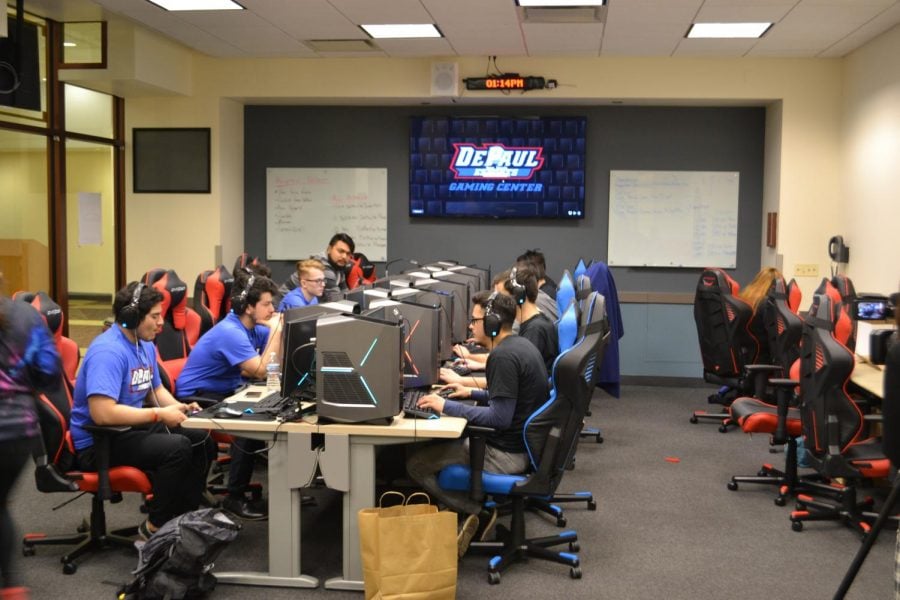 After a perfect 10-0 start during the Big East Invitational to open the new gaming center, the Blue Demons entered the Final Four as the No. 1 seed in the esports Invitational in both "League of Legends" and "Rocket League".
In the LOL competition, DePaul won its semifinal 2-0 again No. 4 Providence, before falling to Villanova 2-0 in the championship game.
On the "Rocket League" side, the top-seeded Blue Demons also advanced to the championship game with a 3-2 win in the first semifinal. Once again DePaul was denied its first championship, this time by No. 2 seed Seton Hall, who defeated the Blue Demons 3-1 to take the Big East Rocket League championship.
DePaul currently has no other matches scheduled, but the grand opening to the DePaul community will be held next Monday at 2 p.m.