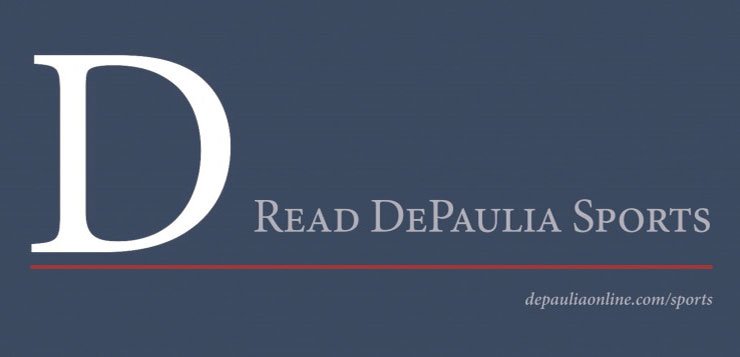 The DePaul basketball program has enlisted help on the wing for the future.
Arkansas transfer Darious Hall announced on his Twitter account Wednesday afternoon that he has committed to DePaul.
"I would like to thank God for this position he has allowed me to be in, and my mother who has supported and helped guide me through this process," Hall said. "Also, I'd like to thank all the coaches who have reached out since learning about my transfer over the last month. It has been a challenging decision 'not easy' with that being said, I'm announcing that I will be committing to the University of DePaul. Go Blue Demons."
My mama ask me how it feel to be in this position To be honest mama, I swear that this just the beginning Then she said baby don't you stop 'til you at the finish Don't forget you came a long way from them trenches ??#Doitforpopz #slatt?? pic.twitter.com/2T6EpjY3hy
— Big.dayday (@bigdayday4) April 25, 2018
In his freshman season with the Razorbacks, Hall started five games but spent most of his time coming off the bench averaging 14.8 minutes per game on an Arkansas team that reached the NCAA tournament. He averaged 5.1 points per game on 53.1 percent from the field to go along with 3.1 rebounds per game. He showed a shred of a budding 3-point shot, finishing the season 13-32 on 3-point attempts.
When Hall joined Arkansas, he was ranked as the No. 4 player in the state and No. 50 power forward overall in the 2017 class according to 247Sports.com. This came after three All-State and All-Conference selections, as well as, being named the 2017 5A State Tournament MVP.
Due to the current NCAA transfer rules, DePaul will have to wait to see Hall in action as he will sit out the 2018-2019 season before having three years left to play.