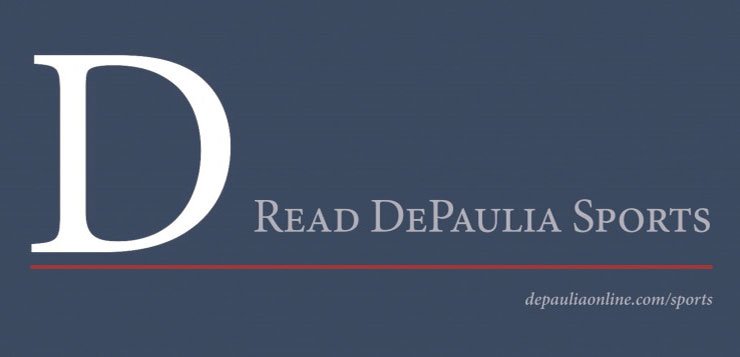 This weekend, the DePaul Blue Demon softball team had almost as many Big East Weekly Honor Roll designations as wins.
After the Blue Demons completed a three-game sweep against conference rival Butler, freshman left fielder Kate Polucha and freshman southpaw pitcher Pat Moore each earned a spot on the Weekly Honor Roll.
Polucha went 7-for-11 at the plate against Butler with three doubles and two RBIs. She leads the Blue Demons with 57 hits and a .385 batting average. She has tallied three home runs and 10 doubles this season.
Meanwhile, Moore notched her 11th win of the season this weekend and carries a 2.03 ERA on the season. Over the weekend, she surrendered two runs on eight hits in eight innings of work while fanning 10 batters. This is the fifth occasion this season where she's either earned a Big East Pitcher of the Week or a Weekly Honor Roll designation.
The Blue Demons lead the Big East with a 12-3 conference record. They return to action on Wednesday when they face city rival Northwestern at 4 p.m. at Cacciatore Stadium.