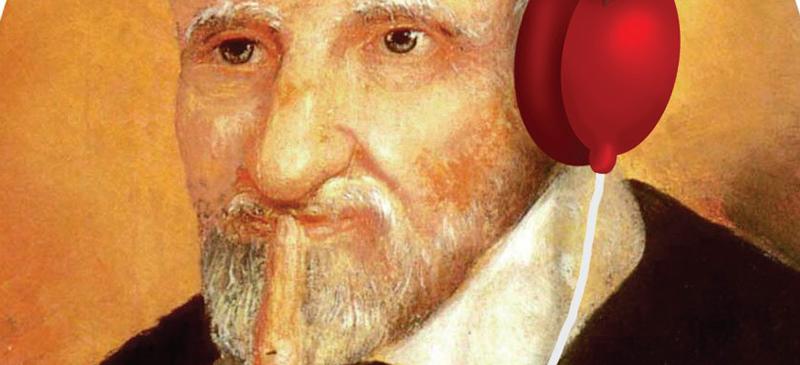 The record label/art collective/media critique that is PC Music produces disgustingly catchy, bubblegum-experimental pop songs that, after a few listens, will insidiously find themselves in each of your playlists. You will find yourself lying awake in the early hours of the morning with nothing but high-pitched, blatantly artificial and futuristic noise that somehow hits you exactly where you need it. In preparation for finals in the next few weeks, I recommend listening to PC Music as much as you can in order to scare and intrigue yourself into cognizance so you can study all night.
Hey QT-QT
This dance-pop hit presents elements that are so juvenile and typical that you have to begin to speculate its validity from the beginning. It's almost impossible to think of this track as anything expect a one-off critique on K-Pop and other similar styles. As performance art played out perfectly in the social media generation, QT is not only an adolescent-sounding femmebot character, her persona manifests into an energy drink that is just as tart and bubbly as the song. It won't escape your mind after a few listens, and there's nothing wrong with that.

Keri Baby- A.G. Cook, Hannah Diamond
You can find the quintessential PC Music sound in this A.G. Cook and Hannah Diamond collaboration. Hannah Diamond does declare her superiority over the others in this song, as her love could so easily "be with a girl like me," as opposed to the others. But the thing about PC Music is that the lyrics, while vital to engrossing the listener in the bubblegum-K-Pop-experimental-performance-art fantasy, aren't the main allure. It's the infectious noise, and here "noise" isn't a bad thing – it's just the best way to describe something so outsider.

Vroom Vroom-Charli XCX
As an interesting take on the token sexy "Fast and Furious" style eye candy, Charli XCX commands this vehicle of a track. A Sophie-produced track, this song expertly captures the essence of PC Music – undeniable, eclectic and electric fun. Charli has climbed her way up the PC Music ladder, and with "Vroom Vroom" as one of her first entry tracks, PC Music finds itself in the mainstream. Even if PC Music loses some of its meme-worthy charm by entering into the public sphere, this track is undeniably infectious.

VYZEE-SOPHIE
Elements of house music and the neo-electronic hypnotism that is PC Music come to life in this Sophie song. Her nonchalant tone in the repeated line "we can go crazy and then pop" is easily relatable to anyone who has left their homework on the back burner for what seems like this whole quarter. Accepting all of them work you still have to do before the end of the quarter is the first step to doing that work. Together, we are drifting into the sea of missed discussion board posts and pages of unread articles, going crazy and then popping from the stress.