St. Vincent's DeJamz
Hang on for a minute...we're trying to find some more stories you might like.
Pittsburgh rapper Malcolm McCormick, better known as Mac Miller, was found dead in his home on Sept. 7 of an apparent overdose. After intense media scrutiny about the end of his relationship with pop star Ariana Grande earlier in the year, Miller largely stayed out of the public eye otherwise. Throughout his career, Miller released five full-length studio albums over the course of seven years, most recently the soul-infused "Swimming," that arrived on Aug. 3. The DePaulia has compiled some of his greatest work to honor the late artist.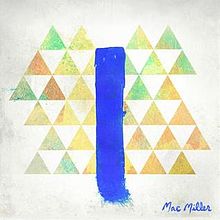 1. "Party on Fifth Ave." – Mac Miller
After breaking through the crowded hip-hop scene, this song served as a way for Miller to bridge the gap between the old and new generation with the unmistakable saxophone riff leading the song. Released as part of his 2011 debut studio album "Blue Slide Park," the hook is his as catchy as they come and is a classic example of Miller's style early in his career. Continuing with the mainstream style that got him recognized, "Party on Fifth Ave." marks one of Miller's earliest hits.
2. "Objects in the Mirror" – Mac Miller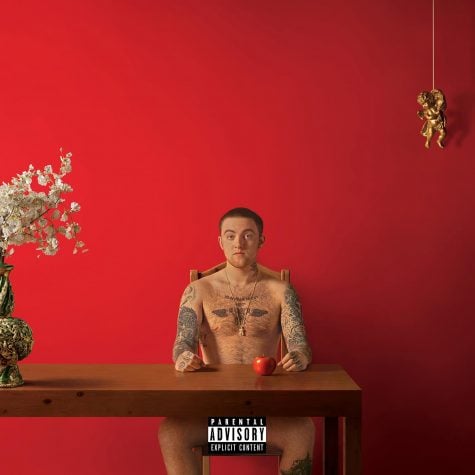 Marking one of the biggest breaks from his typical songs, Miller slows the song down, singing instead of rapping. Infused with jazz, "Objects in the Mirror" uses the imagery of a girl to create a deeply introspective song about his various addictions. Written by Miller and Pharrell Williams, "Objects" is undoubtedly the breakout song off of his 2013 album "Watching Movies With The Sound Off."
3. "Weekend (ft. Miguel)" – Mac Miller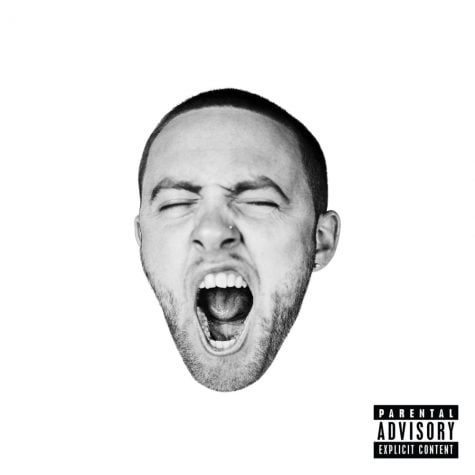 Still one of Miller's biggest hits to date, "Weekend" rejoices about making it through the week to the freedom of the weekend. With an infectious hook and a simple beat, "Weekend" easily climbed the charts. With Miguel's vocals adding to the infectious chorus, Miller marked the end of a transition he set in motion long ago. Once considered a popradio rapper, Miller used his 2015 release "GO:OD AM" to frankly and honestly discuss his recovery from addiction and his struggle with fame.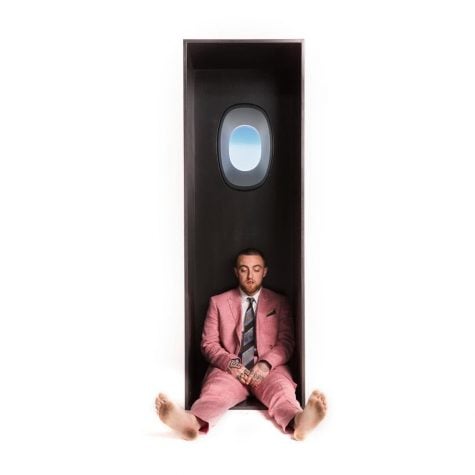 4. "Self Care" – Mac Miller
The fourth song on "Swimming," his most recent album, "Self Care" focuses on Miller reflecting on how he was perceived following his breakup with Ariana Grande in May and his subsequent DUI. Possibly a way for Miller to come to terms with those mistakes he also focuses on how the media portrayed his character. In an eerie music video released just weeks ago, Miller is buried in a pine coffin eventually breaking free, symbolizing his intent to live on despite the obstacles in his way