St. Vincent DeJamz
Campus is once again abuzz with students and you know what they say, "new year, new you." Fittingly, the DePaulia has compiled some brand new songs to kick off a new year of new music. The long rides on the CTA can now be accompanied by some fresh tunes, alleviating the weight of the inevitable awkward eye contact with the person sitting across from you. Spanning a handful of genres, there's something for everyone (unless you don't like these artists). In that case, come back next week.
"Homesick" – Kane Brown
One of the freshest faces on the country scene, Kane Brown has delivered yet another catchy
hit with "Homesick." Marking a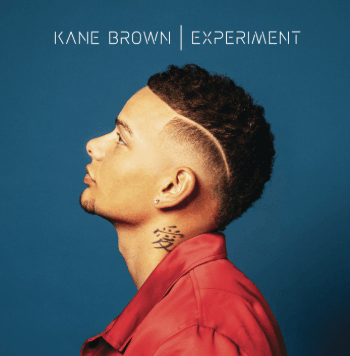 new addition to Brown's long list
of love songs, "Homesick" sings about a girl back home in a small town, left behind as Brown's career takes him elsewhere. With a sound similar to "Heaven," arguably his biggest hit, Brown is taking the logical next step leading up the release of his new album. The song is slow and calming with acoustic guitar taking center stage, second only to Brown's vocals.
"The Flute Song" – Russ
In the lead song on his newest album "ZOO," Russ does what he does best and often: brag about being the best. Over the course of his career, Russ has proven to be one of the hardest working artists in hip-hop. With two studio albums, 11 albums released under his own label and over 30 individual singles under his belt, Russ' portfolio is constantly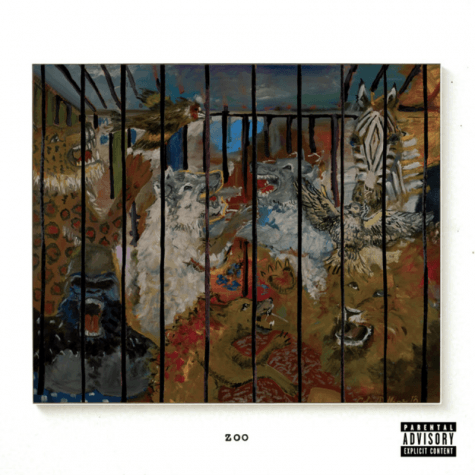 growing. Additionally, his songs
"What They Want" and "Losin' Control" recently went platinum. In short, Russ has earned the right to brag and he clearly knows it.
"Jefe (ft. Meek Mill)" -T.I.
Following his heavily publicized release from prison earlier this year, Philadelphia native Meek Mill has re-entered hip-hop without missing a beat. In an impressive performance alongside Atlanta rap legend T.I.,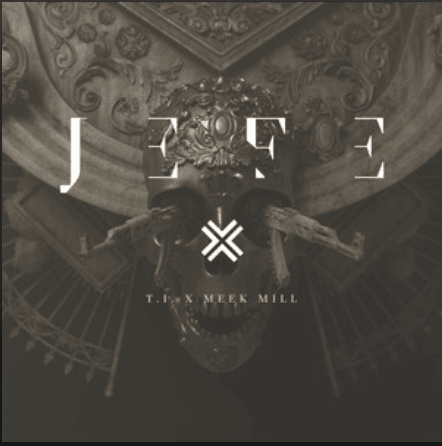 the latin-infused "Jefe" serves as a
powerful reintroduction of both artists. While bragging about status in hip-hop is far from rare, Mill and T.I. areas convincing as they come. After signing to Epic Records, "Jefe" is one of the first songs T.I. has dropped leading up to the release of his highly anticipated next album.
"Nina Cried Power (ft. Mavis Staples)" – Hozier
After a four year hiatus, Hozier has triumphantly returned with a four-track EP,
led by a powerful protest song with iconic gospel singer Mavis Staples. The song serves as a tribute to Nina Simone and mentions other revolutionary artists including Marvin Gaye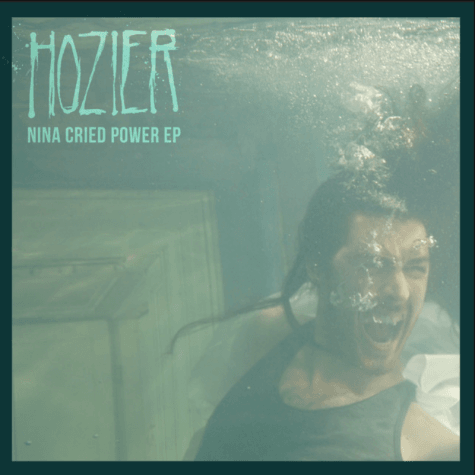 and B.B. King. In an interview
with Rolling Stone Hozier said,
"[The song is] a suggestion that the battle for equality these artists championed remains an ongoing and necessary one."