What's Fresh on Hulu
Stronger
Jake Gyllenhaal stars in this inspiring film based on the true story of Jeff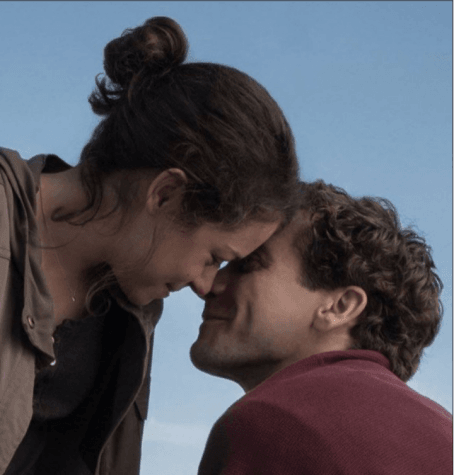 Bauman, a man who became a worldwide beacon of hope after surviving
the Boston Marathon bombing in 2013. Based on Bauman's book of the
same name, the film follows Jeff adjusting to life after losing both of his
legs in the attack. Tatiana Maslany stars as his girlfriend, whom he was
waiting for at the finish line when the bombs went off.
In addition to struggling with the physical repercussions of that day, he
also finds newfound fame as the face of Boston's resiliency. Critics praised
Gyllenhaal's portrayal of Bauman and lauded the film for its handling of
such sensitive material.
The film tackles relentless determination and hope as well as PTSD and
expertly navigates Baumen's personal journey. Although it didn't quite
make a mark during its original time in theaters, "Stronger" still tells an
important and moving story that is well worth your time.
Crime + Punishment
"Crime + Punishment" is a powerful documentary following the so-called
NYPD12, a group of current and retired police officers that have spoken
out about the NYPD's policy requiring a set number of arrests, or quotas,
despite them being outlawed years ago.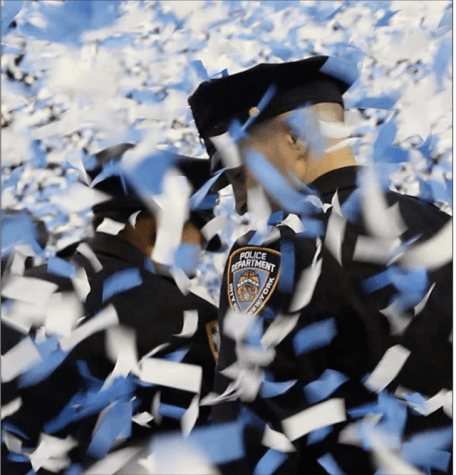 These required quotas are strictly enforced, with subordination often
resulting in termination and promotions only given to those that do as
they're told. Perhaps most troubling is that these quotas most often only
affect people of color, furthering the disproportionate amount of black men
in the system.
In a society where the relationship between police and communities of
color is becoming more tense, it highlights how quickly police can stray
from their mission of good and become a negative force.