Fall TV Preview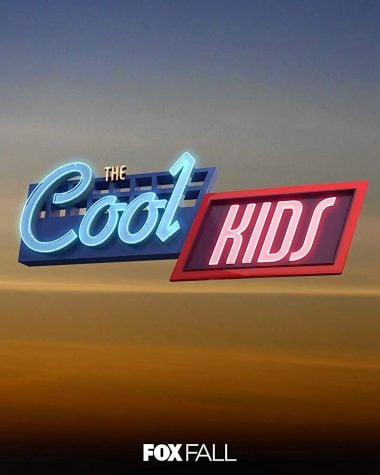 "The Cool Kids," FOX
Premiere: Fri. Sept. 28, 7:30 p.m. CT
"The Cool Kids" is centered on a group of friends in a retirement community that are thrown off their game when a rebellious woman decides to join them.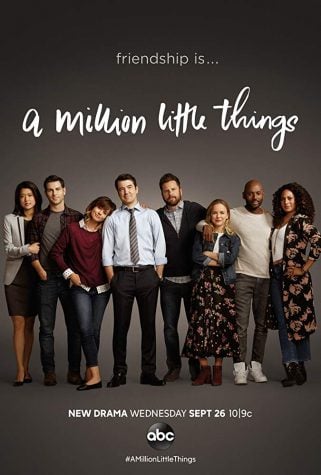 "A Million Little Things," ABC
Premiere: Wed. Sept. 26, 9:00 p.m. CT
The newest reinvention of the classic ensemble drama follows a group of friends dealing with the fallout of a suicide. Similar to "This is Us"on NBC, "A Million Little Things" focuses on aspects of life that everyone can relate to whether it be family or friends.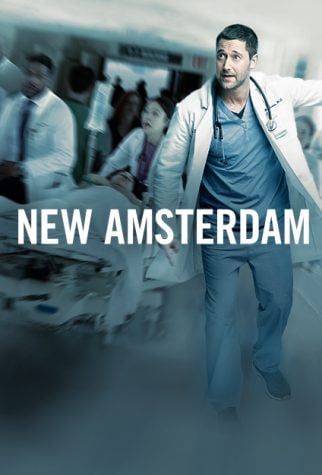 "New Amsterdam," NBC
Premiere: Tues. Sept. 25, 9:00 p.m. CT
Set in the nation's oldest hospital, "New Amsterdam" follows a new medical director as he tries to revamp what he sees as a broken system.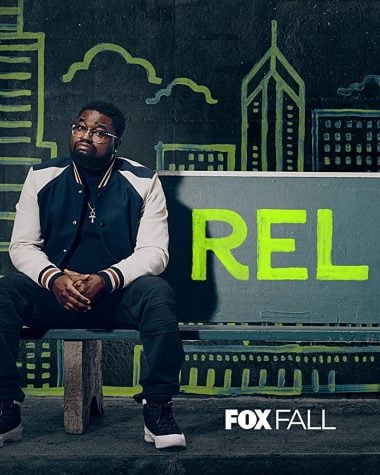 "Rel," FOX
Premiere: Sun. Sept. 30, 8:30 p.m. CT
Shows based solely on the tone and humor of a specific comedian have become rare but Lil Rel Howery is joining the group with "Rel." The show follows a successful comedian after his marriage collapses.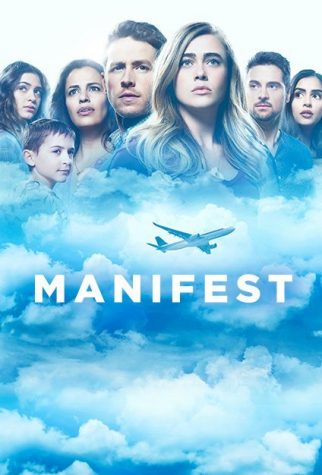 "Manifest," NBC
Premiere: Mon. Sept. 24, 9:00 p.m. CT
The story of "Manifest" follows a group of people that embark on a flight only to land and learn that they have all been missing for the past five years.