What's Fresh on HBO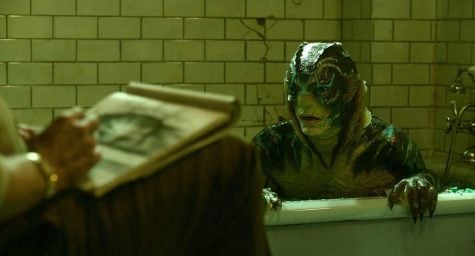 The Shape of Water
One of the most popular films this award season, "The Shape of Water" has finally landed on HBO. Set in Baltimore in the1960s, a top secret research facility is holding in captivity a strange amphibious creature with whom a young lonely janitor forms a very unique bond.
Sally Hawkins, Octavia Spencer and Michael Shannon comprise the incredible cast. Fittingly, Guillermo del Toro won the Academy Award for directing in January and Hawkins and Spencer drew nominations for their performances. Most notably, the music sets a backdrop for the film and stands out, specifically during the romantic moments.
In the case of many of my colleagues here at The DePaulia who have seen "The Shape of Water," multiple viewings are encouraged and somewhat inevitable given just how great this film is.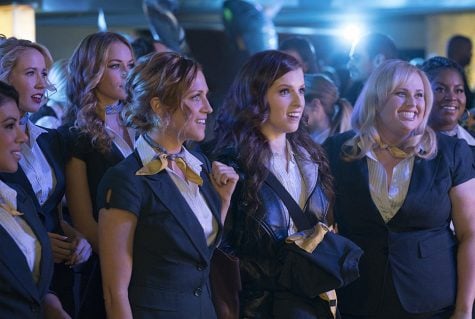 Pitch Perfect 3
A movie that couldn't be more different than the Awards Season movies
that have flooded onto HBO this month, "Pitch Perfect 3" is the final
installment in the family-friendly and wildly popular "Pitch Perfect"
franchise led by Anna Kendrick, Rebel Wilson and Brittany Snow.
Starring the same ladies who comprised the Barden Bellas in the past two
movies, the group left off with most of the girls graduating and moving on
with their lives. Three years later, they reunite to perform at a competition
on an overseas USO tour, setting the scene for "Pitch Perfect 3." The only
thing in their way are other performers on the tour using instruments to
take their vocals to another level, a problem they had yet to face.
Infused with the same balance of music and comedic absurdity as the first
two films, "Pitch Perfect 3" is sure to fill the Fat Amy sized hole in your
heart.