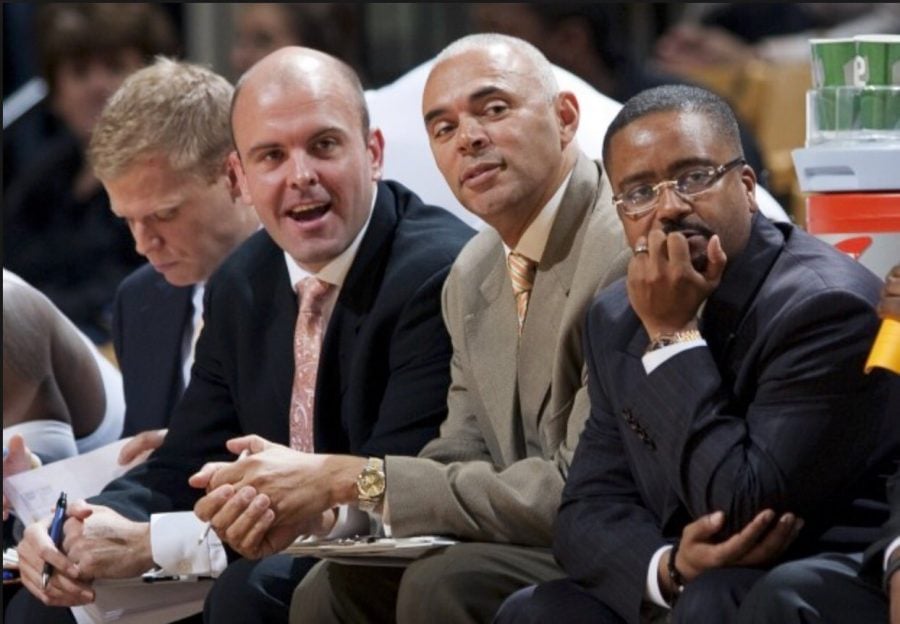 PHOTO COURTESY OF RICK CARTER'S TWITTER
DePaul University, Athletic Director Jean Lenti Ponsetto and men's basketball coach Dave Leitao led for an emergency order of protection from former assistant head coach Rick Carter after he allegedly made threatening comments towards them.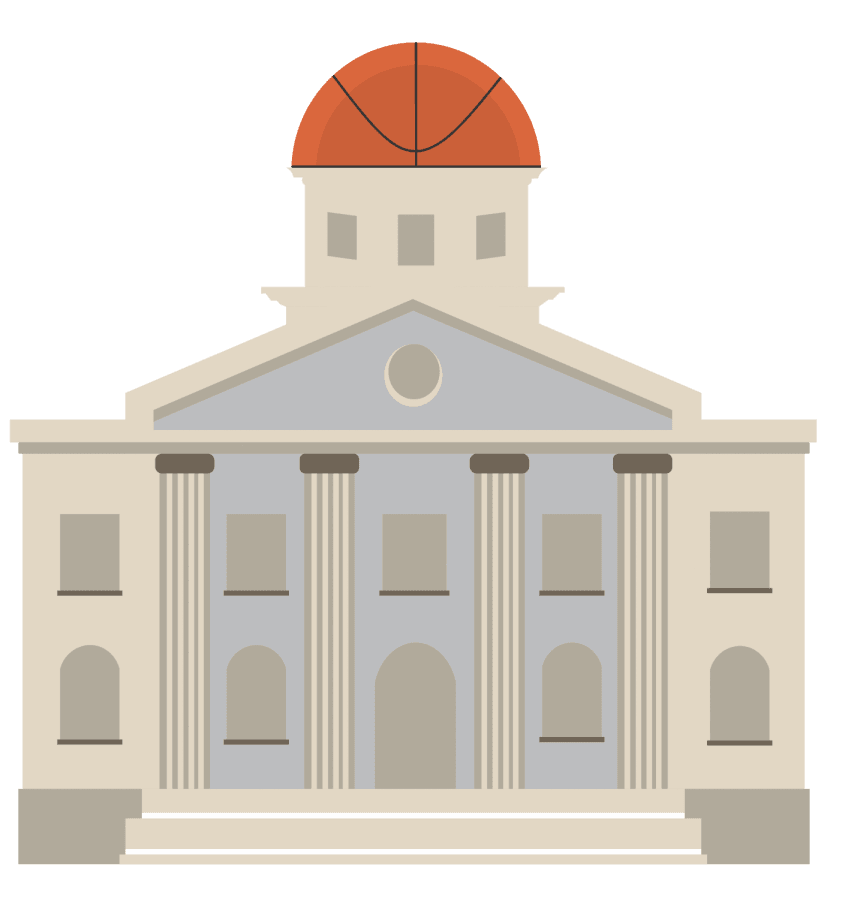 Leitao requested the protection order on Sept. 25, citing two separate run-ins with Carter. In June 2017 after Carter became upset over being fired from the men's basketball coaching staff, Carter allegedly told Leitao he would "physically bury him," according to documents obtained by The DePaulia. The university has previously said that Carter had resigned, but the court records are saying he was fired.
Leitao also requested that the order of protection extend to his wife and high school-aged son.
Carter was still "upset over firing and other violations" and continued to ask to meet with Leitao into September, when Carter's threats ratcheted up, according to the documents.
Carter allegedly told Leitao he would "knock on my [Leitao's] door at home," according to the court documents.
In a Sept. 15 tweet, Carter posted the lyrics to the song "Monster" by Kanye West, which contained the phrases "I smell a massacre" and "seems like the only way to bag you bastards up." The phrases were included in the protection order and were perceived by Leitao as threats.
Joseph Ponsetto, the husband of Jean Lenti Ponsetto and an attorney at the Law Offices of Peter M. DeLongis, LTD., originally led the protection order for his wife and at an Oct. 12 court hearing, and he requested that Judge Jeanne Marie Wrenn allow him to represent Leitao instead.
Joseph Ponsetto was a member of the DePaul athletic department himself from 1974-78, when he played forward for the men's basketball team. He was inducted into the DePaul Hall of Fame in 1994.
Joseph Ponsetto and the athletic director's attorney ignored questions from The DePaulia as they exited the courtroom, including a request to clarify the spelling of Jean Lenti Ponsetto's attorney's last name.
Carter, wearing khakis and a sports pullover, did not yet have an attorney and faced off with the three lawyers representing Ponsetto, Leitao and the university by himself. He is currently seeking to hire an attorney. Wrenn at one time asked him to stop chewing gum during the hearing.
Carter declined to comment, citing the no-contact order.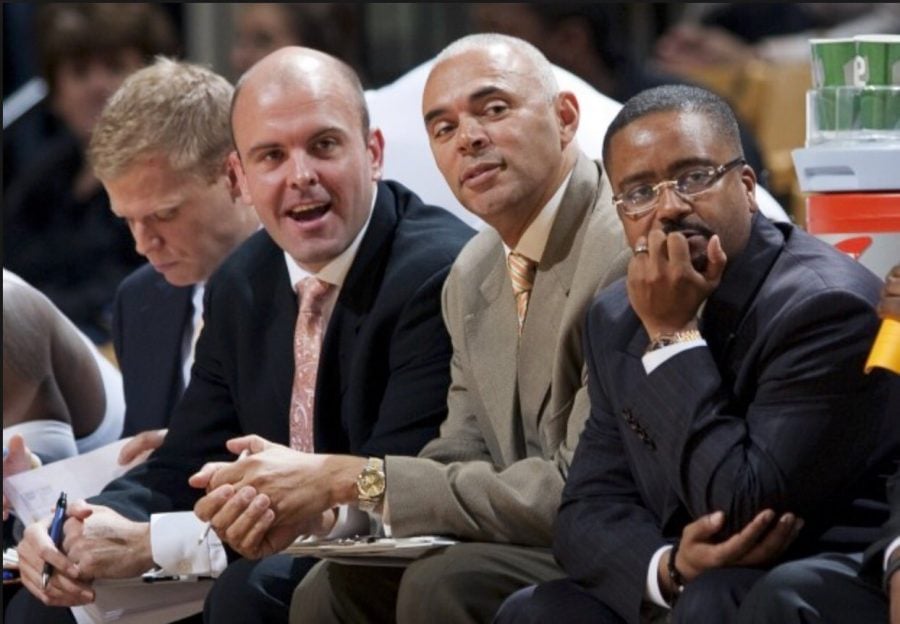 Wrenn indicated that she would have had to recuse herself if Carter were connected to DePaul's women's team. "But I have no connections to the men's program," she said. Wrenn is an alumna of Loyola University, and frequently tweets about her support for their basketball team.
"Like many institutions, the University must sometimes seek assistance from the courts to protect its rights and its people," a university spokesperson said in a statement to The DePaulia. "As these are pending legal matters, we are unfortunately unable to comment further."