A lot has happened since DePaul's last winning season
In preparation for their season opener against the Bethune- Cookman University Wildcats, head coach Dave Leitao and his Blue Demons are looking to turn their luck around. It's no secret that the team has been in a bit of a slump for quite some time, having experienced their last winning season in '06-'07 when they finished 20-14 overall under head coach Jerry Wainwright. The '06-'07 season also marks the last time the team saw postseason play, when they made it to the NIT Quarter finals.
In the grand scheme of things, 11 years may not seem like a long time. To give you a better understanding of just how long ago that '06-'07 season was, here are 50 things that have happened in the world since then.
1. Virginia Tech shooting leaves 33 dead and 23 injured, making it the deadliest mass shooting in U.S. history at the time of its occurrence – April 16, 2007
2. The Sopranos airs its final episode – June 10, 2007
3. Kevin Durant is selected as the second overall pick in the NBA draft by the Seattle Supersonics – June 28, 2007
4. Apple releases the iPhone – June 29, 2007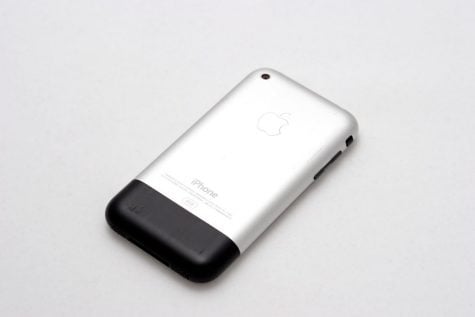 5. Breaking Bad airs its first episode – January 20, 2008
6. Derrick Rose is selected as the first overall pick in the NBA draft by the Chicago Bulls – June 26, 2008
7. Lady Gaga releases her debut studio album "The Fame" – August 19, 2008
8. Lehman Brothers Holdings Inc. collapses, ushering in the worst U.S. financial crisis since the Great Depression – September 15, 2008
9. Barack Obama becomes the 44th President of the United States, making him the first black president in U.S. history – January 20, 2009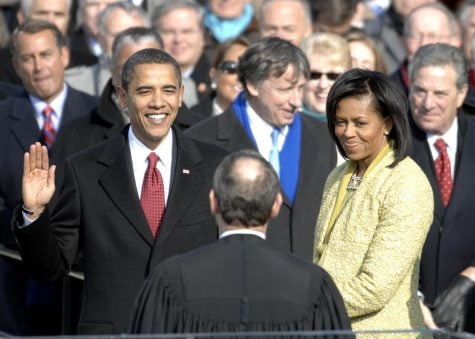 10. Uber is founded – March 2009
11. The Black Eyed Peas release their single "I Gotta Feeling," marking the beginning of its 14-week run as the number-one single on the Billboard Hot 100
12. Michael Jackson dies – June 25, 2009
13. Stephen Curry is selected as the seventh overall pick in the NBA draft by the Golden State Warriors – June 25, 2009
14. James Harden is selected as the third overall pick in the NBA draft by the Oklahoma City under – June 25, 2009
15. Sonia Sotomayor becomes first Hispanic Supreme Court Justice – August 8, 2009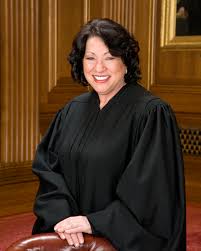 16. Avatar premiers in theaters, eventually becoming the highest grossing film of all time– December 16, 2009
17. The Deepwater Horizon disaster, the largest oil spill in U.S. history, occurs in the Gulf of Mexico – April 20, 2010
18. LeBron James leaves the Cleveland Cavaliers to join the Miami Heat – July 8, 2010
19. Instagram launches – October 6, 2010
20. The Walking Dead airs its first episode – October 31, 2010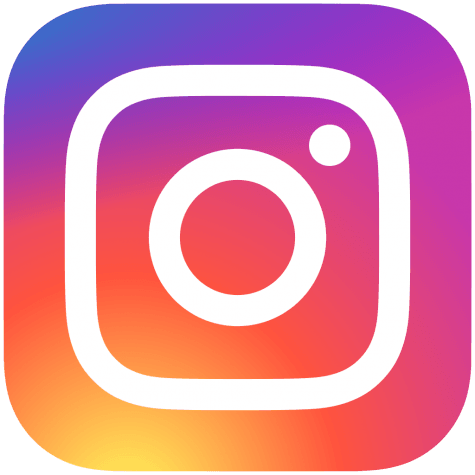 21. Kanye West releases his studio album "My Dark Twisted Beautiful Fantasy " – November 22, 2010
22. A 9.0 earthquake in Japan tiggers a tsunami and the meltdown of the Fukushima Nuclear Power Plant, killing over 15,000 – March 11, 2011
23. Syrian Civil War begins – March 15, 2011
24. U.S. Navy SEALs kill Osama Bin Laden – May 2, 2011
25. Steve Jobs dies – October 5, 2011
26. Kim Jong-il dies – December 17, 2011
27. Hurricane Sandy leaves 233 dead in North America – November 2, 2012
28. Washington and Colorado become the first two states to pass legislation legalizing recreational marijuana – November 6, 2012
29. Sandy Hook Elementary School shooting leaves 28 dead and 2 injured, making it the deadliest mass shooting in U.S. history at the time of its occurrence – December 14, 2012
30. Widespread theories of an impending apocalypse are debunked – December 21, 2012
31. Barack Obama begins his second terms as President of the United States – January 20, 201`
32. Vine, the short-form video app, launches – January 24, 2013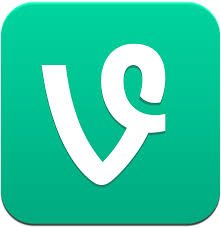 33. Pope Benedict XVI resigns – February 28, 2013
34. Boston Marathon bombing leaves 3 dead and 264 injured – April 15, 2013
35. Nelson Mandela dies – December 5, 2013
36. LeBron James re-signs with the Cleveland Cavaliers – July 12, 2014
37. Robin Williams dies – August 11, 2014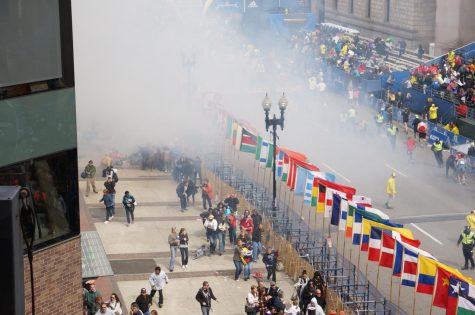 38. Joe Maddon named Chicago Cubs manager – November 3, 2014
39. Mark Ronson releases his single "Uptown Funk," marking the beginning its 14-week run as the number-one single on the U.S. Billboard Hot 100 – November 10, 2014
40. Supreme Court declares same-sex marriage is legal nationwide – June 26, 2015
41. Star Wars: The Force Awakens premieres in theaters, eventually becoming the highest-grossing film of all-time in North America – December 18, 2015
42. Orlando nightclub shooting leaves 50 dead and 53 injured, making it the deadliest mass shooting in U.S. history at the time of its occurrence – June 12, 2016
43. 52 percent of British voters support leaving the EU, marking the beginning of "Brexit" – June 23, 2016
44. Chicago Cubs win their first World Series championship in 108 years – November 3, 2016
45. Fidel Castro dies – November 25, 2016
46. Vine shuts down – January 17, 2017
47. Donald Trump is sworn in as the 45th President of the United States – January 20, 2017
48. Las Vegas shooting leaves 59 dead and 851 injured, making it the deadliest mass shooting in U.S. history at the time of its occurrence – October 1, 2017
49. DePaul women's basketball team concludes its 19th consecutive winning season – February 25, 2018
50. Loyola men's basketball reaches first Final Four since 1963– March 24, 2018