At this point in the quarter there seems to be one thing preoccupying the mind of many a DePaul student. While we may want to focus our energy on Thanksgiving food and Christmas cheer, we instead must fixate on final exams, papers and presentations. With these pressures it is hard not to have that ubiquitous feeling of stress with the end of the quarter and all its trappings: the aforementioned finals, housing, going home – the list goes on. To help us detox from all the negativity, I have compiled four songs that I find to be great stress relievers, or de-stressers if you will.
1. "Honeyguide" – Frances Luke Accord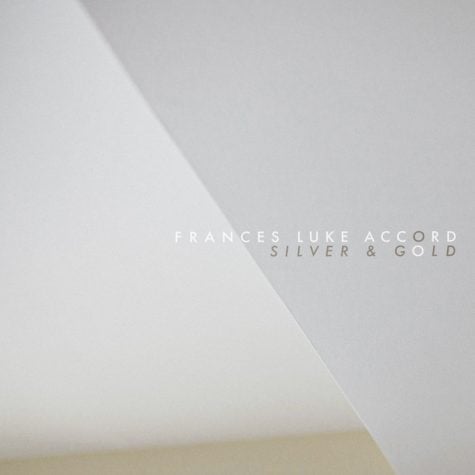 This brand-new single from Frances Luke Accord highlights one of the strongest assets of the folk duo: their voices. Brian Powers and Nick Gunty's vocals intertwine and complement each other in an otherworldly way. Paired with light strumming, "Honeyguide" has the sort of airy quality that is instantly soothing. Joined by folk singer Humbird on this single, the soft-spoken duo exudes the kind of optimism that is in short supply during finals season. Listen to this song to calm your nerves and help you maintain your sanity.
2. "Star Witness" – Niko Case
Often stress is caused by pure and simple procrastination – like when you know that you need to be studying, but you just have no motivation. For the times when you need a song to get you moving, there is Neko Case. Case's voice is powerful enough to move mountains, and therefore should be powerful enough to move us, the lowly college student, as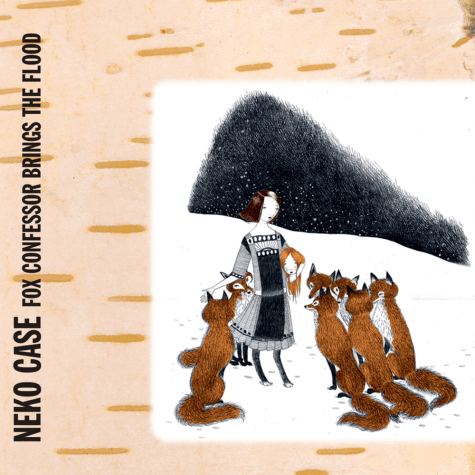 well. Just try not to be inspired and feel the negative energy leave your body when she sings. With her voice and raw emotion as your guide, there is nothing you cannot accomplish.
3. "OooBabyBaby" – Smokey Robinson & The Miracles
Is there anything more relaxing than soul? Smokey Robinson & The Miracles "Ooo Baby Baby" strikes a slightly less uplifting tone then the previously mentioned songs, but that just adds to its merit as a de-stresser. As Robinson sings, "Mistakes, I know I've made a few / But I'm only human / You've made mistakes too" reminding us that sometimes the best stress reliever is recognizing that none of us are perfect. Also, the smooth and soul stirring power of Smokey Robinson's dulcet tones is enough to remind us  good in the world.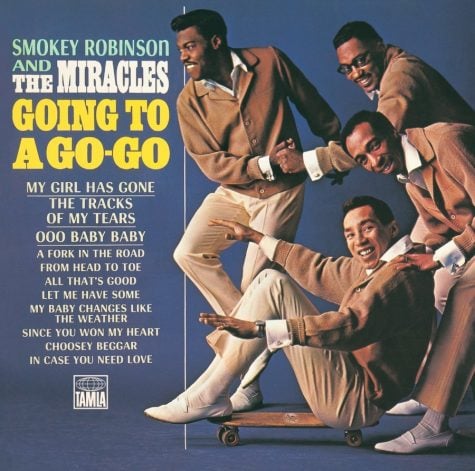 4. "Color Song" – Maggie Rogers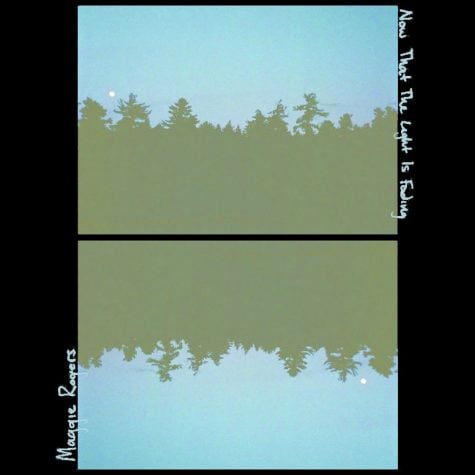 Sometimes the best cure for stress is pure escapism, of which Maggie Rogers is the antidote. "Color Song" features nothing but Rogers' stripped down vocals and the soft chirping of crickets. Her gentle description of a blissful scene in nature is the perfect way to leave all of your problems behind and fall under her spell. With little more than the power of her voice, you can find yourself in the environment of which she sings and simultaneously feel the stress leave your body.