Was there some universal decision among the world's musicians that early 2019 was the time to release all of their new music to the masses? It's like a musical hydra's head – as soon as you listen to one song, two more take its place. I may be alone in experiencing this phenomenon, as it may be only my favorite artists that are releasing new work, but there still are an awful lot of them. There were so many new songs, I even had to cut three artists from the list, and instead focus on the songs I felt were most exciting and deserving of attention. For some it was a new expression, new collaborations or even leftovers, songs recorded for a past album not seeing the light of day. Here are the new songs that I am excited about this year.
1. "Heads Gonna Roll"- Jenny Lewis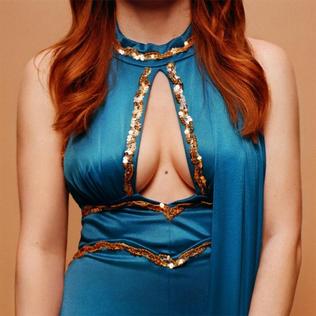 What more can be said about Jenny Lewis and her long-awaited return that hasn't already been touched on? A lot, evidently, as Lewis proves time after time that she's a musical voice that cannot be ignored. Her upcoming album "On the Line" marks her fourth solo album since her split with indie rock favorite Rilo Kiley and she continues to impress with positively otherworldly vocal power and ballads about what it means to live. In this brand new single, she sings about a breakup with loopy lyrics laden with allegorical imagery, extremely specific references and a contemplation on death and morality. And do you hear that drumming in the background? That's right – it's Ringo Starr.
2. "Can She Dance" – Dr. Dog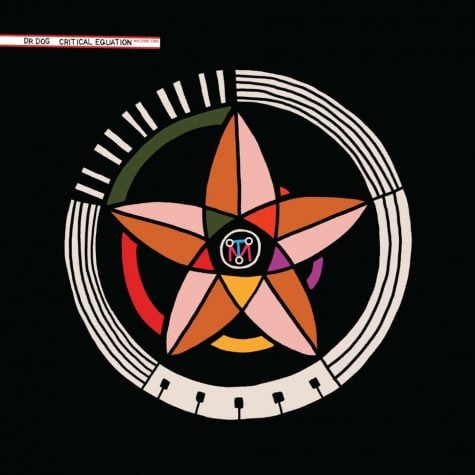 Dr. Dog has put out new music nearly every year since their first album was released in 2002. Despite their prolific output, every album captures a different sound and different musical styling; showing their versatility and the inability to truly categorize them. "Can She Dance" combines elements of classic Dr. Dog sound in a completely unique and new way. It has the Beach Boys harmonies and 60s beat that Dr. Dog is most commonly associated with, as well as the psychedelic instrumentals that have become a staple of their more recent work. Couple that with the almost glam rock vocal ballad performed by singer Toby Leaman, and you have a song that is quintessential Dr. Dog.
3. "Hey! Yeah!" – Deer Tick
Similar to the aforementioned band, Deer Tick has a remarkably large music library, making new albums every one to two years. Following up 2017's double album, "Deer Tick Vol. 1 and Vol 2," this year's "Mayonnaise" is an album made up entirely of alternative takes and additional singles from "Vol. 1 and 2." This 90s rock-inspired tune, with its strong bass riffs and power pop energy are a perfect fit for our 90s nostalgia-obsessed generation. It makes the case for Deer Tick's enduring legacy and why people tune in to listen to them album after album. As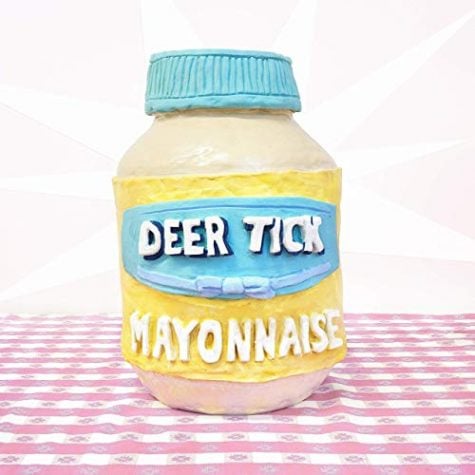 frontman John J. McCauley sings in his gruff vocals, "I can't think of nothing that ever seems to keep you down."
4. "Dylan Thomas"- Better Oblivion Community Center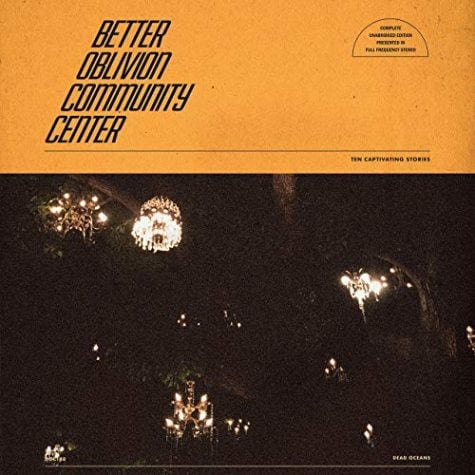 So it's confession time. This song does not technically fit into the theme of this list. Better Oblivion Community Center is not one of my old favorites – it's a brand new band, releasing their first, unequivocally awesome debut album. I snuck it into the theme here because Conor Oberst and Phoebe Bridgers, the two members of this band, are pre-established artists releasing a new collaboration under this joint name. This deceptively simple tune masterfully weaves together the voices of Oberst and Bridgers as they sing an Orwellian tune of rebellion in a future dystopia. If the standout single from this concept album is any indication, then we'll be hearing a lot more from the collaboration, which is definitely a good thing.