Spring Awakening Music Festival Survival Guide 2019
Many concertgoers and avid festival followers will attend Spring Awakening Music Festival for the first time this year, and if this is your first time, let this be your guide to the ins and outs of the 2019 Spring Awakening Music Festival:
Fanny packs aren't just for soccer moms anymore: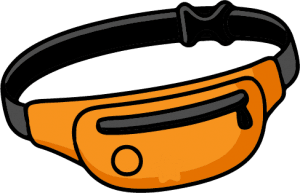 If you'll be head-banging to Excision or waving your arms at GRiZ, you'll want to be hands-free. A great way to achieve this is through fanny packs. The '90s fad is back and better than ever with stylish fanny packs around every corner. Festivals are the perfect place to sport this functional and fashionable trend.
Be aware of your phone and/or invest in a phone tracker app: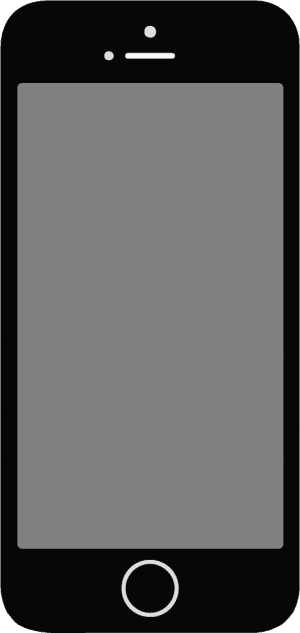 As with any large festival, there are always people on the lookout for unaware concert goers with expensive cell phones to swipe. Make sure to know where your valuable belongings are and try to leave anything at home that you don't need.
Bring a sealed water bottle:

Water is a hot commodity at music festivals. With overpriced bottled water at every vendor, most people don't think about bringing a sealed water bottle. The festival allows one sealed plastic water bottle onto the grounds with you. Use this to your advantage and don't pass out.
Know where your friends are: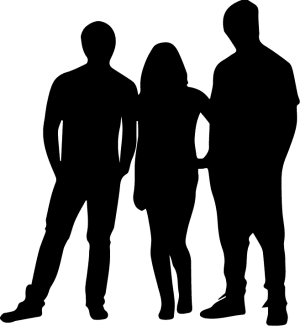 This may seem like an obvious one, but the Find My Friends app is always a must-have at festivals where you could get separated from your group.
The details: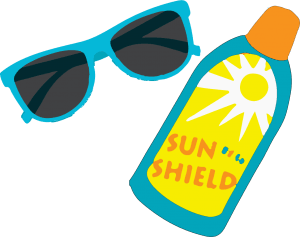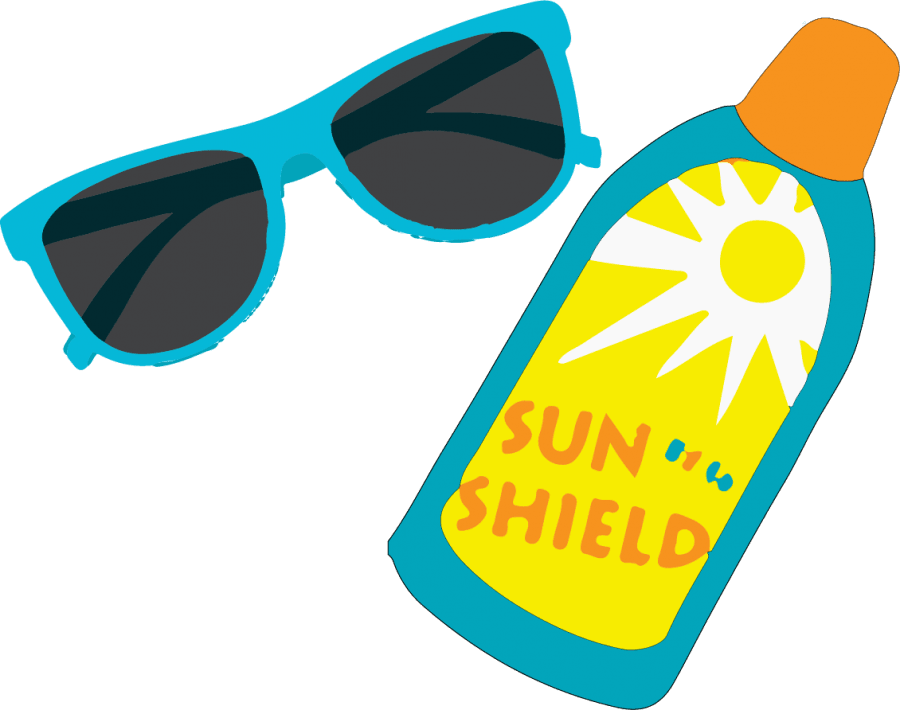 Want to play into the glam of the festival by wearing glitter or gems? Don't forget some eyelash glue for when your makeup starts to sweat off the sparkles! Don't forget sunblock to stop you from burning under the heat of the festival and if it's sunny, bring an extra pair of cheap sunglasses. These are items that people tend forget about but will be thankful you brought along to share.
Last but not least, have fun. Don't forget that you're only there for those three days. Don't let the heat or rain get to you. For more information on what is allowed and not allowed inside the festival, visit the Spring Awakening Festival Guide page on their website.