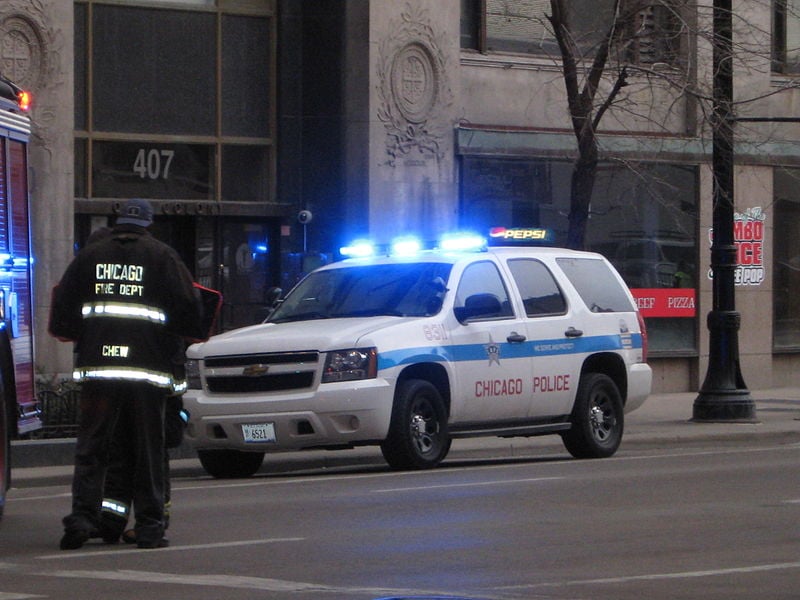 A DePaul student was among those who were killed in shootings in Chicago this past weekend.
Marcel Hannah, 30, was shot about 3 a.m. Sunday in the 6600 block of South Evans Avenue in the Woodlawn neighborhood on the South Side, according to the Chicago Sun-Times.
Police said Hannah got into an argument with someone in a blue Chevy Impala and was shot in the head. He was taken to the University of Chicago Medical Center in critical condition, where he was pronounced dead.
Hannah was studying accounting at DePaul after getting his associate's degree from Kennedy-King College, his aunt, Shronda Parsons, told the Sun-Times.
This is a developing story. Check back for updates.