Blue Demons' games in Europe give fans first glimpse of new players in action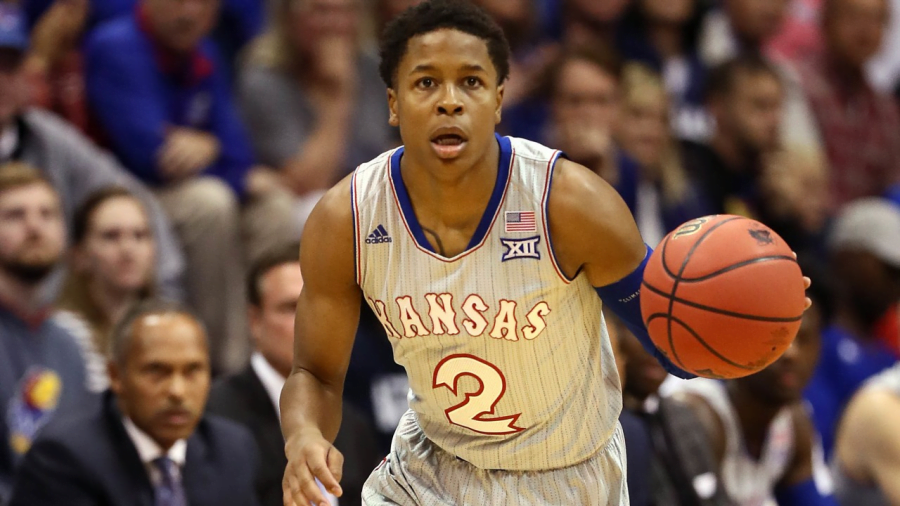 When DePaul's 2018-2019 season ended April 5 with a 77-65 loss to South Florida in game three of the CBI championship series, fans and head coach Dave Leitao turned their immediate attention to next season's team. For the first time, Blue Demon fans got to see that group of players in action during the team's 11-day trip to France and Italy. 
In their first two games out of the three they are slated to play while in Europe, the Blue Demons are 2-0 after taking down the Netherlands' National "B" Team 74-64 on Tuesday and then an 118-56 annihalation of the PK Paris All Stars. 
The player that fans have been waiting to see since he committed to DePaul last year is Romeo Weems, who was a four-star recruit and the highest ranked power forward in the state of Michigan, and he finally made his DePaul debut on Tuesday. Weems scored 12 points and grabbed five rebounds in his first start for Leitao. On Thursday he scored 14 points, grabbed six rebounds and dished out three assists.  
But the player who stole the headlines in his first two games in a Blue Demon uniform was Charlie Moore. Moore, who transferred from Kansas to DePaul in late April, led the team in scoring with 29 points on 10-of-18 shooting while also adding three steals against the Netherlands. 
Moore came off the bench in his first game for DePaul, but he provided instant offense for Leitao and was a constant threat throughout the whole game. His impressive debut earned him a start on Thursday where he scored 18 points, secured four rebounds and dishing out four assists. 
The five-foot-11-inch guard struggled getting playing time while he was at Kansas, and when he did find playing time, his offensive numbers weren't that great, only averaging 2.9 points per game on 28.6 percent shooting from the field. But in his first two performances for DePaul, he has showcased the promise he once had as a four-star recruit. 
Moore's status for this upcoming season is still in the air because the NCAA has not announced yet if they will grant him a waiver to play this season. 
Another player making his DePaul debut was St. Louis transfer Carte'are Gordon, who totaled four points and nine rebounds while coming off the bench on Tuesday. Against the PK Paris All Stars, Gordon earned a start and scored 12 points. 
Darious Hall, who sat out last season after transferring over from Arkansas, started on Thursday and led the Blue Demons in scoring with 22 points. His athleticism and defense stood out in the first two games and gives Leitao another option in the frontcourt. 
In both games, especially on Thursday, the two opponents DePaul took on didn't present a massive challenge compared to what they will face when the season begins in November, but the early indications show that DePaul's defense will be much improved this season and the Blue Demons have more depth going into this season than in year's past. 
Two players who didn't play in Tuesday's game but are expected to be a vital part of this season's team are Markese Jacobs and Jalen Coleman-Lands. Jacobs is recovering from a partially torn ACL that he suffered during his senior year in high school and Coleman-Lands is reportedly recovering from a wrist injury. 
DePaul has one more game left as part of their 11-day trip in France and Italy when they take on the Netherlands' National "B" Team on Monday.