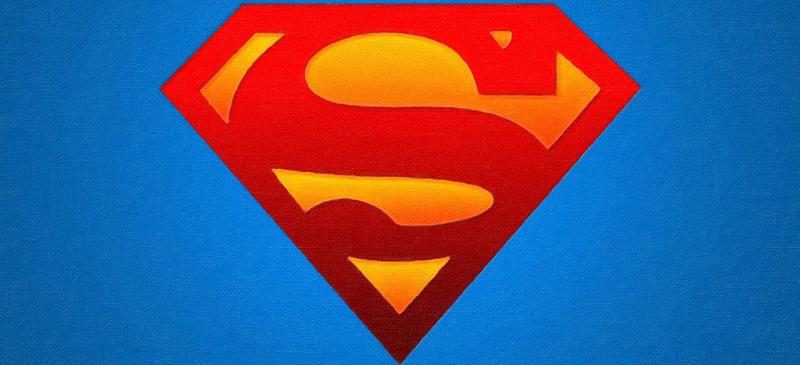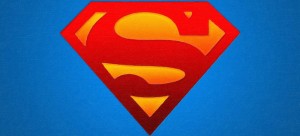 In 1959, Supergirl first appeared in Action Comics No. 252. She wore a long-sleeved blue shirt, appeared average and wore a blue skirt that reached mid thigh. In today's comic books, Supergirl is showing her belly, wearing a short-sleeved tight shirt and her breasts are exaggerated.
Although Kara Kent has evolved in the last 50 years, her comic book appearance might have some difficulty transitioning to the television screen.
On Sept. 18, CBS bought the rights to "Supergirl" from Warner Bros. Although CBS decided to go against series like  Fox's "Gotham" and ABC's "Agents of S.H.I.E.L.D." it will be interesting to see if CBS can portray her correctly without objectifying the female hero's appearance.
"I'm interested to see what CBS will do with the character and I hope they will portray her as empowering and independent," Maia Moore, DePaul student, said.
Although some people hoped that the girl from Krypton was going to portray an empowering female, others thought that it  will depend on who's leading the project.
"Whether or not she's portrayed as a strong woman or merely a sex object really depends on the particular writers and artists who are overseeing the character at any point in time," Jef Burnham, an instructor at DePaul's College of Computing and Digital Media, said.
Greg Berlanti, the CW's "Arrow" and "Flash" executive producer, Ali Adler and Sarah Schechter are expected to write and executive produce the "Supergirl" show. Although Adler and Schechter haven't covered heroes in the DC Universe, Berlanti's experience should have fans confident that the show will be accurate without being offensive.
Although Berlanti has a lot of experience portraying DC characters, he certainly will be challenged in portraying a beloved female superhero.
"I think she represents a strong woman. Her storylines have her fighting enemies while not just being pretty," Christina Orda, a DePaul alumnus, said.
If Berlanti portrayed Supergirl in a similar fashion to female heroes like "Arrows" Black Canary (Caity Lotz) and Huntress (Jessica De Gouw), the hero should be appealing while still being powerful.
In "Arrow," Black Canary is a beautiful girl who learned to be a hero through escaping a ninja mercenary cult. Although she's smart, pretty and strong, she's featured wearing a one-piece black spandex suit. Even though some might find it offensive, it's similar to main character Oliver Queen's (Stephen Amell) tight green jacket and pants. Canary exposed a little cleavage, but it's not out of the ordinary by today's standards.
Huntress was even more tasteful and lacked the showing of any skin. Huntress is an anti-hero who killed because she thought it was necessary for criminals to learn the error of their ways. Like Canary, Huntress wore a purple and black spandex suit. Unlike Canary, she hid any cleavage and often wore a black trench coat.
Although Black Canary and Huntress are outside the norm, female superheroes like DC's Wonder Woman and Marvel's Black Widow have always been hard to portray without objectifying. Although both are tough and independent, some women thought the heroes were objectified.
"Sometimes I feel like Wonder Woman is portrayed as an object, because although she has fight scenes, the costume she's given is objectifying," Orda said.
According to Moore, Wonder Woman and Black Widow's costumes played up on their sexuality.  She agreed that they were being portrayed as strong, but their physical appearance was often hyper-sexualized.
Female comic book superheroes like Supergirl will always have critics whenever they transition over to TV, but Burnham thought that it's all up to the consumers.
"If those formulas include any problematic portrayals of women and we're still paying the price of admission, we are all—audiences and producers alike—responsible for the perpetuation of those images," Burnham said.
CBS producers Berlanti, Adler and Schechter may have their hands full with how they'll portray Supergirl, but if they're successful, it could lead to a positive formula on how to make female superheroes appealing without women's bodies being objectified.