St. Vincent's DeJamz
We are fully in the swing of autumn, or #SadGirlAutumn, as Twitter calls it. Gone are the days of fun summer jams and the season of moody songs to listen to while looking wistfully outside a CTA window. Here are my picks for moody fall bops.
1. Norman F******g Rockwell
Lana Del Rey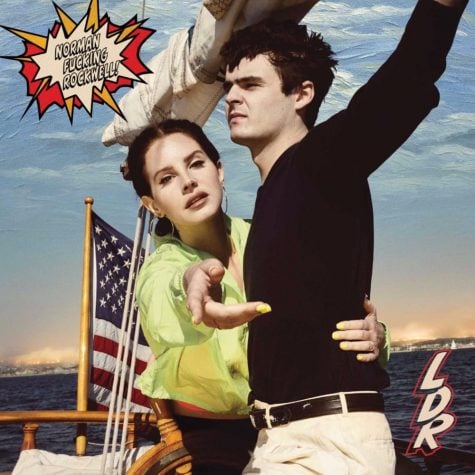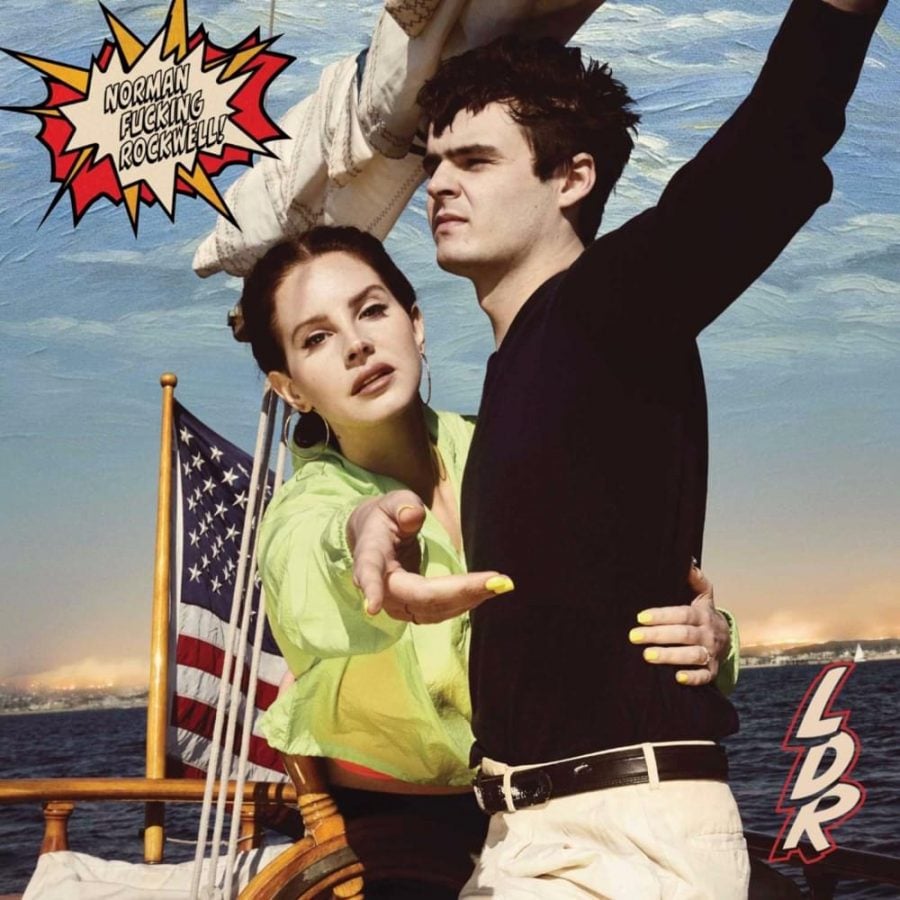 Despite being released in late August, Lana Del Rey's titular track off of her latest LP has all the trappings of a moody autumn night. Her quiet roast of a pretentious, immature "goddamn manchild" is full of lush orchestration and a subdued vibe. Lana is the undisputed queen of moody Millenials, never disappointing in setting a mood.
2. Green Light
Lorde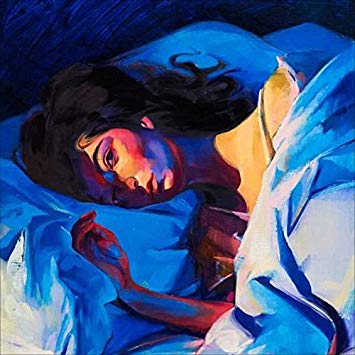 Lorde is known for her moody alto and her biting aloofness in picking apart people or trends she finds superficial. "Green Light" turns her typical conventions up to an 11, setting heartbreak and anger to a dance beat. "Green Light" is an anthem to allowing yourself to try and enjoy life despite the turmoil surrounding you and is often queued up on my playlist.
3. Lights Up
Harry Styles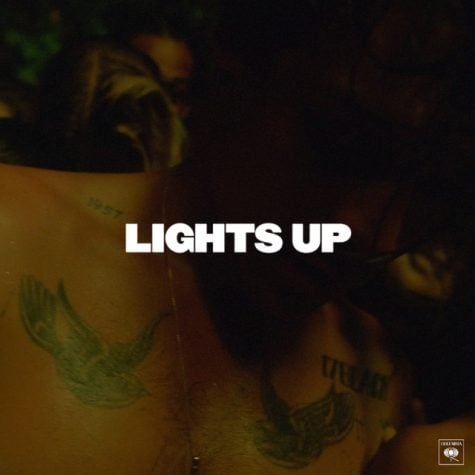 Where were you when Harry Styles released his first single in two years? I, for one, was about to go to bed but stayed awake for another three minutes to listen to his newest release. Styles told Rolling Stone that his latest album is "all about having sex and feeling sad." The first release captures the vibe to a T and I'm eagerly awaiting what comes next.
4. Cold Little Heart
Michael Kiwanuka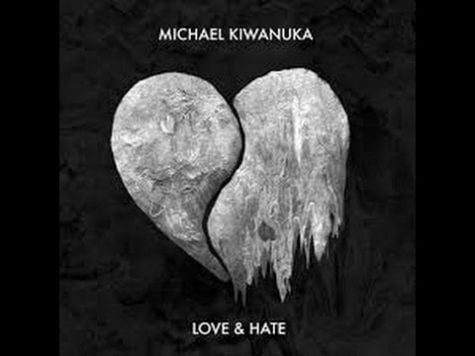 This song is a journey. The track begins with an angelic choir and progresses into self-deprecating lyrics and a raucous guitar solo. This a perfect song for pensively looking out the window during a rainstorm, which also happens to be my favorite activity.
5. A Little Bit Longer
The Jonas Brothers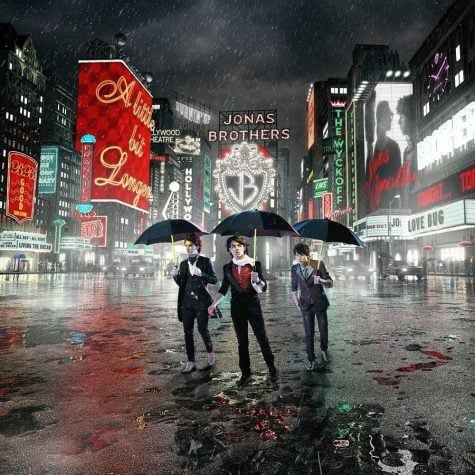 As our managing editor, Lacey Latch, put it, "Nick Jonas invented diabetes in 2007." While undeniably a serious ailment, Jonas lays on the illness very thick, convincing a 7-year-old me that he had an incurable tumor of sorts. All the melodrama aside, this song is a fun throwback and an insight into the minds of Disney's golden boys.