St. Vincent's DeJamz
"Spinning fresh beats since 1581."
While it's not quite Halloween yet, I see no point in holding off in sharing my favorite spooky jams. There are the quintessential Halloween songs—The Monster Mash, Thriller, etc.— but that's not this list. For this week's DeJamz, I'll include songs that are spooky on a deeper level, because what is life but a series of horrors?
1. Hey Ya!-Outkast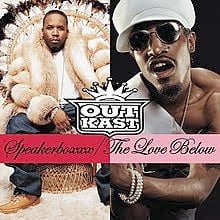 Everyone and their mom is now aware of the fact that the catchy melody and fun beat hide some more somber lyrics about a relationship breaking up. Well, here's another article talking about it. This song dominated freeze dance games at my elementary school, setting me up for a lifetime of hidden unpleasantness (kidding!).
2. Born to Die-Lana Del Rey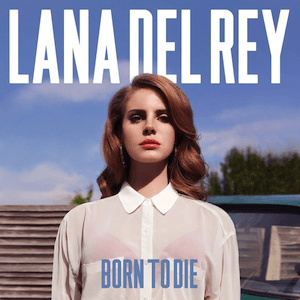 Two weeks in a row of Lana Del Rey, but she was a necessary edition to a list about spooky jams. The titular track off of her breakthrough album is classic Lana: deep, sweeping vocals, sullen lyrics and a melodramatic aura. The idea that living life on the wild side because we're all destined to kick the bucket one day is not only fun, but terrifying. Just like Halloween!
3. Where Did You Sleep-Nirvana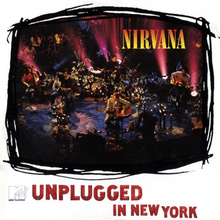 Of all the tracks, this is probably the most traditionally spooky. Nirvana's cover of the traditional Appalachian murder ballad remains one of their most iconic performances and also one of their most haunting. The album on which it appears, "MTV Unplugged in New York," was the first one released after frontman Kurt Cobain's death, which almost certainly makes it haunted.
4. Ohio-Crosby, Stills, Nash and Young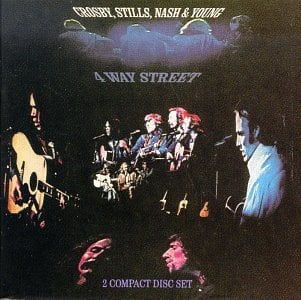 One of the most famous countercultural anthems of all time, this song captures an eerie vibe unlike any other. The song was penned out of outrage and horror following the infamous Kent State shootings, in which four students were shot and killed by Ohio National Guardsmen. The constant repetition of "four dead in Ohio" sticks in the back of your mind like no other and is a reminder of the lives lost.
5. Fire-Bruce Springsteen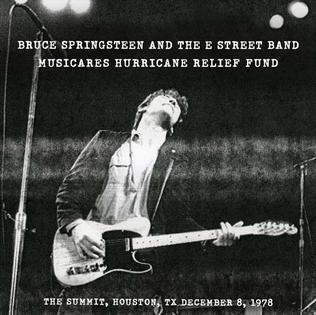 I love Springsteen. So does everyone else. But this song is one big yikes. The lyrics are undeniably creepy ("You say I don't like it/But girl you're a liar") and the whole song has a slimy vibe. This song is very out of character for The Boss, whose love songs skew more sincere and enthusiastic as opposed to pushy and aggressive.