St. Vincent's DeJamz
Sometimes there just aren't enough ways to say, "I love you." Whether it be to your significant other, your best friend or even your dog, music always seems to be the way to go when we're at a loss for words. If you need a little extra 'oomph' to your "ilysm" text on Valentine's Day, here are my top five love songs to pair with the message to your special someone.
1. L-O-V-E – Nat King Cole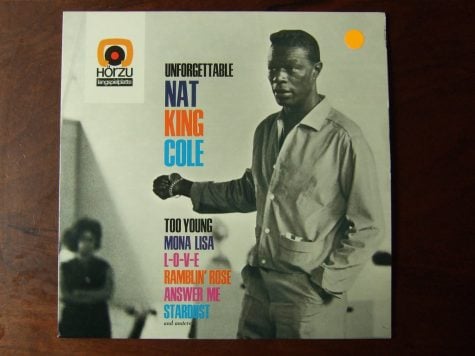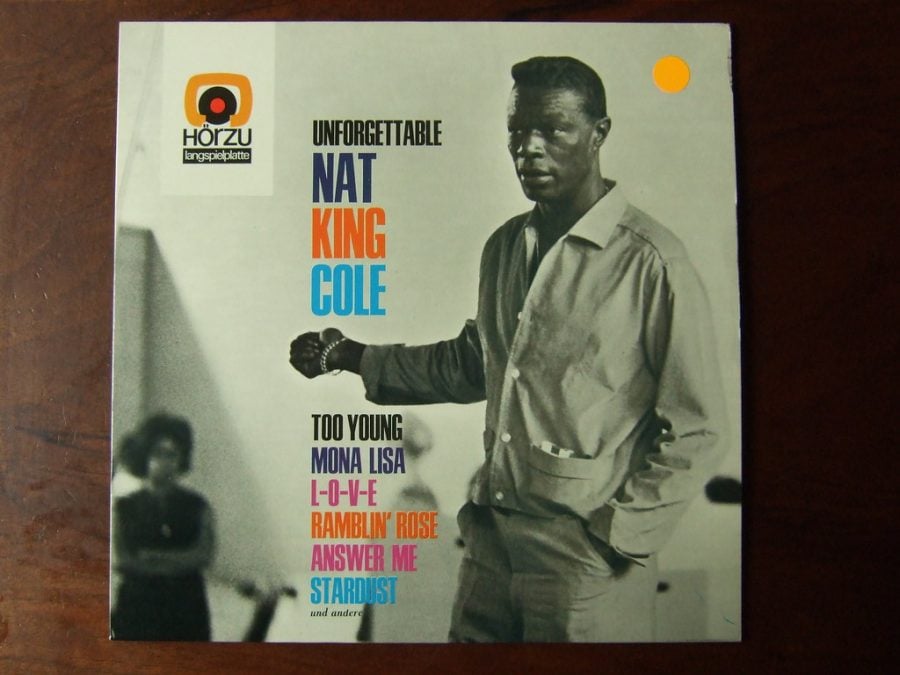 Sometimes you just have spell it out for 'em. I first heard Nat King Cole's "L-O-V-E" when I saw the Disney movie "The Parent Trap" when Lindsey Lohan (as Annie and Hallie) tried to bring her parents back together. Ever since then, it's been my go-to track for Valentine's Day (and the reason why I am now a hopeless romantic).
2. My Girl – The Temptations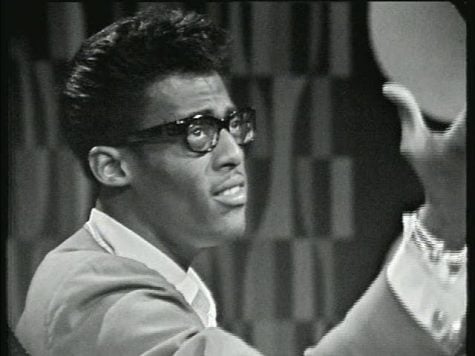 "My Girl" is a classic we all know and love. The Temptations know exactly how to articulate that butterfly-in-the-stomach feeling we all get every now and again: sunshine on a cloudy day. What better way to celebrate that feeling than blasting "My Girl" in your headphones during the morning commute or in your dorm with your best friends?
3. At Last – Etta James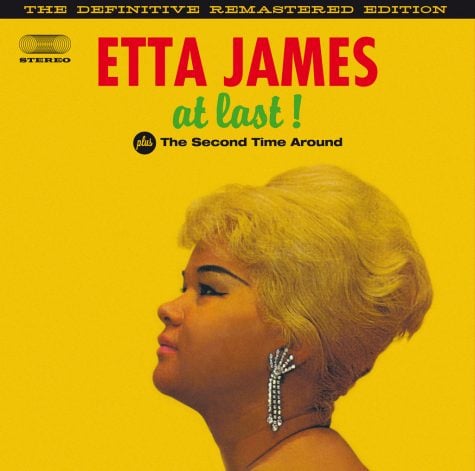 "At Last" is the song that makes everyone clutch their chest and throw up their hands in defeat. Etta James' contralto tugs at your heartstrings and captivates every vulnerable ear.
4. Oh, Pretty Woman – Roy Orbison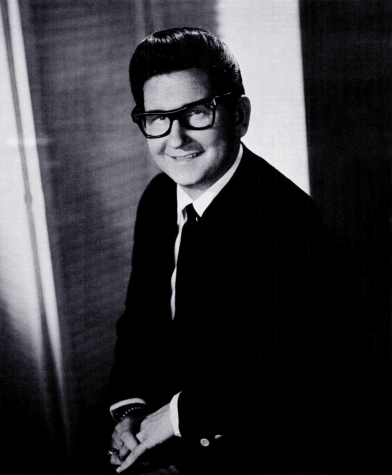 Switching genres, this is an essential that every romantic needs up their sleeve. Roy Orbison's "Oh, Pretty Woman" is like a magic trick. When the drum beat and acoustic guitar in the beginning meet the electric guitar and crescendo into Orbison's vocals, it's the musical equivalent of that crazy-in-love madness that's oh, so infectious.
5. Can't Take My Eyes off You – Frankie Valli and the Four Seasons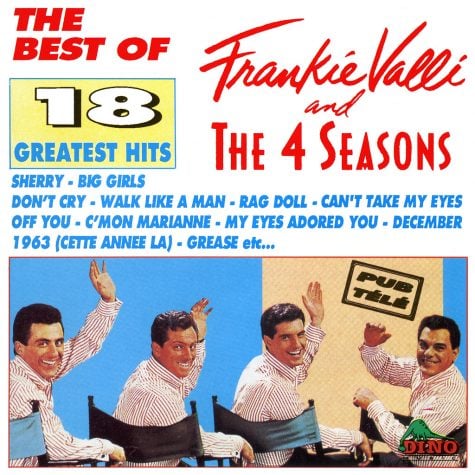 I was in the eighth grade when my sister got me hooked on Frankie Valli and the Four Seasons. We would blast this in her bedroom, jumping on the bed, dancing around the room and twirling each other like we were in a dance hall. When in doubt on Valentine's Day, dance it out. You don't need to be a romantic to celebrate Valentine's Day. You just need yourself, some good music and a bar of chocolate.
View Comments(1)