'The Bachelorette' recap: quarantine edition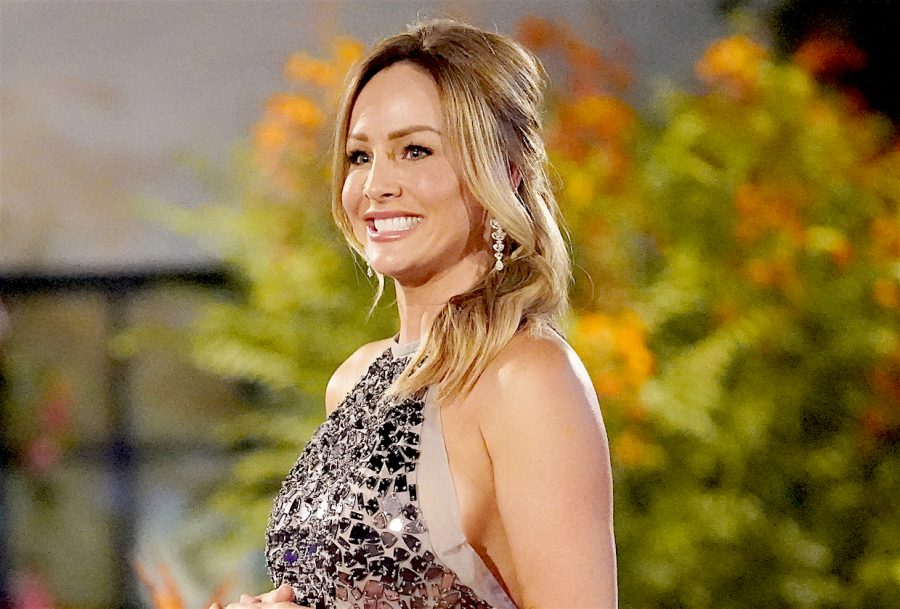 Bachelor Nation, I am so excited to say that the time has finally come. After the postponement of ABC's hit shows "Bachelor in Paradise" and "The Bachelorette" this summer, the man of the hour and host of the show, Chris Harrison, has outdone himself once again. He's made everyone in the nation excited for yet another season filled with tears, drama, quarantine and romance as Clare Crawley begins her season of "The Bachelorette." 
That being said, I admit it and have been admitting to it, I love watching "The Bachelor" and "The Bachelorette." As much as I try to stay away, they just know how to keep pulling me in. It's mainly due to the fashion and being able to live vicariously through the contestants as they go on some of the craziest trips and dates that anyone has ever seen. Meanwhile, I'm sitting on the couch and stuffing my face with Hot Cheetos and wishing that were me. 
Not only is this something that has continuously made me want to keep watching season after season, everyone knew that there is something different about this season that no one has seen before. Not only because Harrison said at the ending of the recap for the season, "Congratulations, you just blew up The Bachelorette," and because there have been nonstop rumors that need to be answered. But it's the fact that this specific season of "The Bachelorette" was filmed during quarantine.
Out of all the reality television shows out there, it's safe to say "The Bachelorette" definitely features some of the least Covid-friendly interactions. If you look up PDA in the dictionary, you'll see "The Bachelor" franchise right there. These contestants are also being flown in from all over the place, only to be gathered under the same roof and share all the same things. I could only imagine how much of a bummer it would be to test positive and get sent home very early on. 
Every "Bachelor" and "Bachelorette" season has been filmed at a gorgeous Spanish-style mansion in Agoura Hills, California. It's where all the love and heartbreak has gone down in the last 18 years. Unfortunately, due to Covid-19, the producers had to find somewhere else to film where everyone could quarantine themselves in a proper manner. The cast and crew headed to La Quinta Resort & Club in Palm Springs, California. Where they lived in their own "Bachelor Bubble," and once they're in, there's no going out. That being said, there will be no traveling on this season of "The Bachelorette" and quarantining for hometown dates is a must.  
"It took a lot of work, a lot of patience, and a whole lot of testing," Harrison said, "Because you know if there is a way for our Bachelorette Clare, to find her soul mate, even during these most troubling times. Well, we're going to do everything we can to make it happen." And the producers did just that.
Safety and health are always a priority, and we've learned more about that in the last few months than we have in our entire lives. With a lot of shows putting their production on hold, "The Bachelorette" producers went above and beyond to show us what it was really like for the men to quarantine before they got to meet Clare for the first time. 
The men's quarantines looked a whole lot like my own and everyone else's experience, and it was great seeing them get frazzled over the thought of having to make actual conversation and flirt again for the first time since March. While hanging out in their separate hotel rooms, the men had to wait a full 24 hours after landing and arriving at Palm Springs to go through their first round of Covid-19 tests. 
"Clare, I'm doing this for you," said contestant Dale with red, puffy and teary eyes after getting his required test for Covid-19. Ah, the things we do to find love. 
That being said, this season of "The Bachelorette" will be very different from past seasons to say the least. But perhaps they're setting an example for how reality TV shows should move forward with proper precautions.
Either way, I am all in for this season and cannot wait for the roller coaster of events to begin.