University names Coya Paz Brownrigg interim dean of Theatre School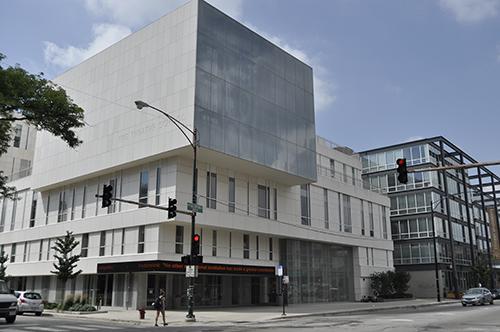 Coya Paz Brownrigg has been appointed the interim dean of DePaul University's Theatre School , beginning July 1, according to a Newsline release. 
"Coya will be an effective advocate for continuing The Theatre School's success during this time of transition," Interim Provost Salma Ghanem told Newsline. "Her creative passion and empathic leadership style will serve the school well, and I appreciate her willingness to serve as interim dean."
The news comes after the Nov. 2020 announcement that current Theatre School Dean John Culbert is stepping down at the end of the 2020-2021 academic year after serving at DePaul for 33 years. 
Currently, Brownrigg serves as the associate dean of curricular development and chair of Theatre Studies. She joined the DePaul community in 2008 as a visiting multicultural faculty member. 
Brownrigg has been the artistic director of the Free Street theater since 2012. She also co-founded Teatro Luna and served as the co-artistic director for the theatre company until 2009.
A nationwide search for a new dean is set to take place during the 2021-2022 academic year, according to Newsline.