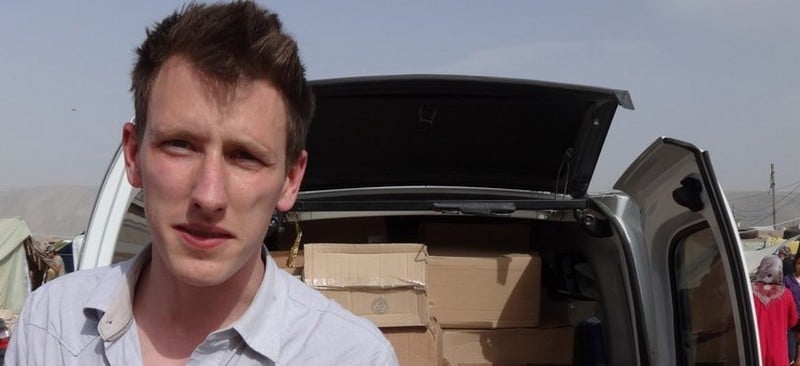 AP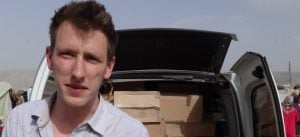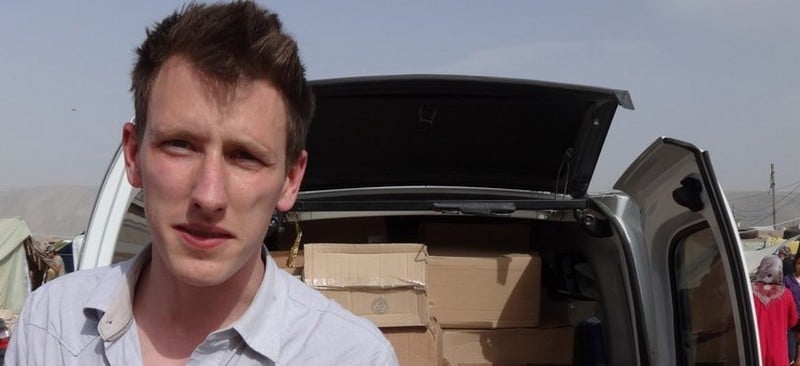 The government did not do enough to save my brother, Peter Kassig. I found out he had been captured by ISIS in late February. I had been desperately seeking information on his whereabouts since our last communication the previous September. Peter was taken October 2013; yet, my mother, sister, and I were not informed until months after the occurrence. I was told to remain silent throughout the ordeal, not to speak out and acknowledge that Peter was my brother.
According to the FBI, it was all "part of the strategy." Their strategy was ineffective. Well, look how the media strategy turned out in the end. It resulted in nothing but a beheading. Held in captivity, he was tortured because he was a war veteran, according to the New York Times. Reporter Rukmini Callimachi wrote, "The punishment for any perceived offense was torture." He was water-boarded and beaten.
We had just reconnected before he was taken. It had been too long and I desperately missed Peter. So I decided to message him on Facebook. "Look Peter, I know it has been awhile, but how are you? Where are you? I know things haven't always been great, but you're my brother, and that means something. I think we should talk, Peter, because I've been thinking about you, so whenever you're ready, let me know—I'm here."
He responded immediately, but since his Facebook was deleted, the message is no longer available. Right before he was captured, we were supposed to Skype. But, I canceled. My last message to him was "Sh-t, I just got home. Can we try for tomorrow night, at around 8, my time?" I had been out with friends. The guilt and remorse still weighs me down at my mistake. I could have seen him one last time.
According to the Daily Beast, "The Obama administration has a firm policy of not paying ransom for hostages, and has even advised the families of Americans held in Syria that they could be criminally prosecuted if they paid for their loved ones' releases." Yet, unlike the United States government, European countries, except for the UK, have paid the ransom for the release of their hostages.
Perhaps I'm being selfish, but I wanted ransom to be paid for my brother.  Perhaps it is wrong to provide funds to a terrorist group in fear that it may encourage more kidnappings, but nevertheless I would have done anything to bring Peter home.
Not enough was done for my brother.  I was powerless to help.  A multitude of other individuals were allowed to do interviews and TV appearances in support of Peter, but I was told to remain silent, stay at college, and to continue on as if everything was normal. But it was not. Why could I not do more? Why did the US government not do more to save my brother? Peter and I were both held captive—one physically and the other mentally.
Only one is free now.