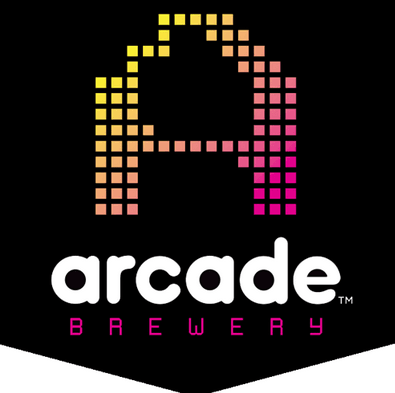 August 29, 2014

Filed under Arts/Life, Food & Drink
[dropcap]A[/dropcap]mid the boom of beercades and craft breweries in Chicago, one new upstart is further merging old-school gaming, art, and beer. Arcade Brewery is making its official debut next week, appropriately at Logan Arcade, a space newly converted into a beercade itself. But co-owner and brewer C...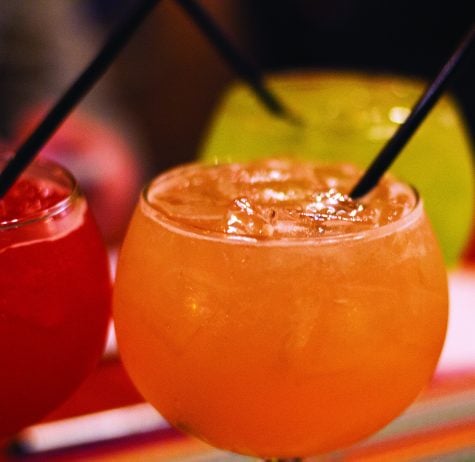 Grant Myatt and Courtney Jacquin

May 5, 2014

Filed under Arts/Life, Food & Drink
In honor of Cinco de Mayo and maybe some warm weather at some point in the next three months, The DePaulia took up the all-important task of a margarita taste test. While there are plenty of options for margaritas around the city, we chose five locations close to the Lincoln Park campus—Bodega, Taco...