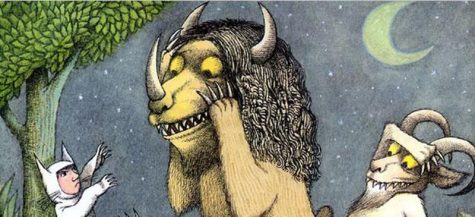 April 12, 2015

Filed under Focus
The film industry has always used books as sources for movie ideas, but the adaptations have not always been successful Read More &raquo...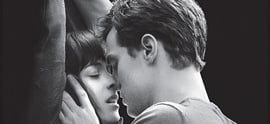 February 22, 2015

Filed under Opinions
On a very lucky Friday the 13th, a movie theater was filled with nervous audience members, nervous energy and pretending-not-to-be-nervous giggling. Everybody took pictures of their movie ticket — seeing a movie like this without telling anyone would be creepy. Read More &raquo...