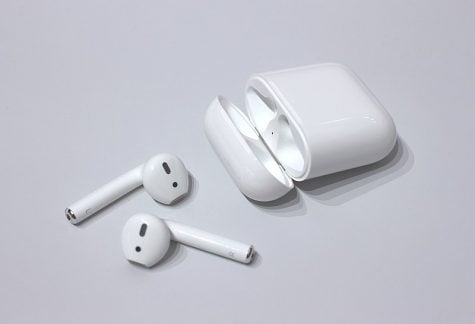 Hifza Ayaz, Contributing Writer

March 27, 2020
In 2016, Apple released AirPods, or Bluetooth earbuds facilitating consumers' convenience of listening to music without being tethered to phones. AirPods signify comfort and discern those who have the means of purchasing the sentiment it cultivates.  The public initially showed contempt, but sa...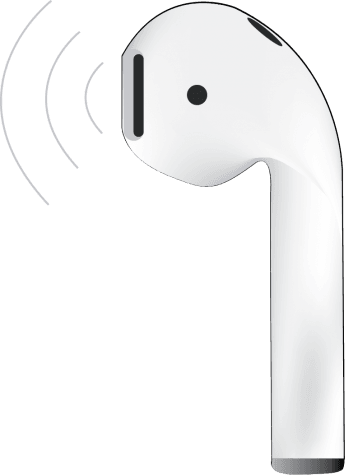 Luc Fougere, Contributing Writer

February 25, 2019
There has been a new wave sweeping over young music listeners: Apple Airpods.  Airpods have been the subject of many internet memes which imply, jokingly, that by wearing a pair of AirPods, you're social and economic status instantly skyrockets.  AirPods inspired a a trend of knock-off lookalikes and expensive luxury versions, like the $9...