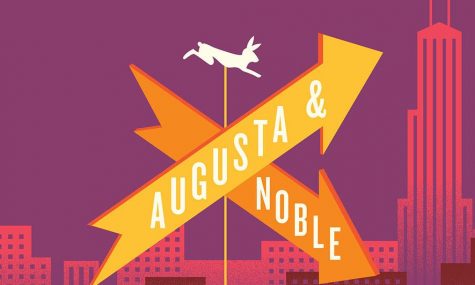 October 9, 2017

Filed under News
The DePaul University Theatre School has opened their curtain for "Augusta and Noble," a Chicago Playworks' production that will run until Nov. 11. Aimed at younger audiences, the play puts into perspective two issues many pre-teens may be facing right now – the transition from middle school ...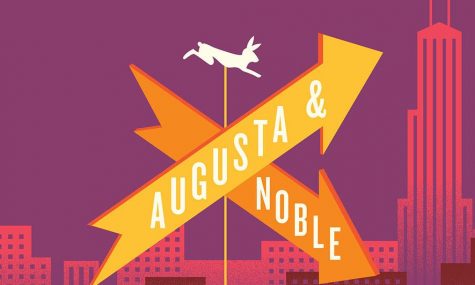 September 25, 2017

Filed under Arts/Life, Theater
In the Theatre School, students are bringing back to life the show "Augusta and Noble" about a young girl named Gabi starting life at a new school while her parents grapple with keeping their status as undocumented under wraps. Read More &raquo...