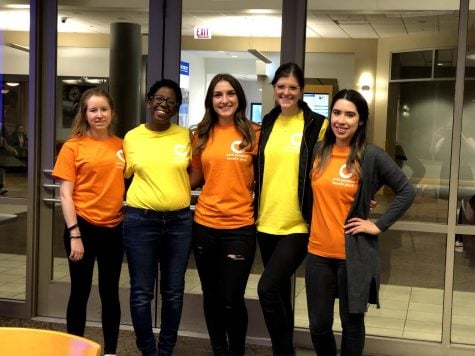 Garret Neal, Staff Writer

March 13, 2018

Filed under News
A handful of people trickled into the upstairs auditorium in the DePaul Art Museum as senior Jessalyn Kieta took the podium. She began to explain what her and the four other group members, Melissa Bellew, Charlene Haparimwi, Maggie Orchard, Sandra Antunez, were there to present. The five came toget...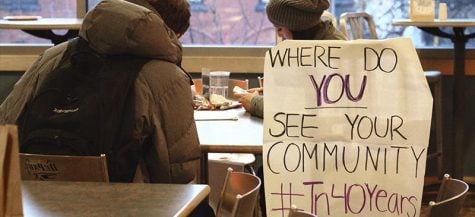 March 1, 2015

Filed under Campus News, Metro, News
Graduating seniors are handed not only a diploma, but also the responsibility of finding employment, paying off student loans and building credit.  Read More &raquo...