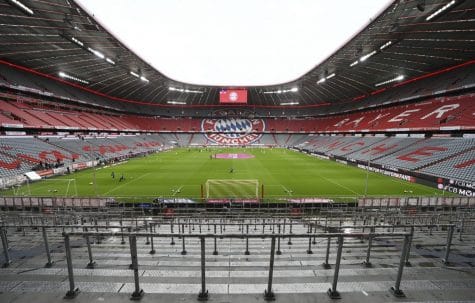 Ernesto Hernandez, Contributing Writer

June 4, 2020
Jorge Valdano, former coach and general manager of Real Madrid, once said, "of all the unimportant things, football is the most important." I feel like that message rings loud and clear today for me. The COVID-19 outbreak affected various aspects of our lives, and sports was no exception. As someone ...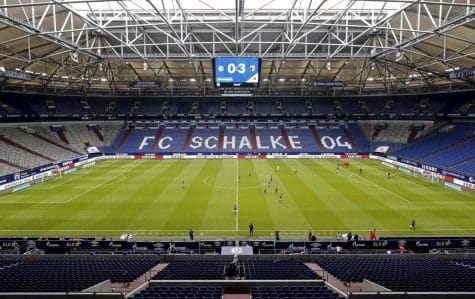 Ernesto Hernandez, La DePaulia Sports Staff Writer

May 25, 2020
Lo que los partidos demostraron es que en el fútbol los aficionados forman una parte importante en el espectáculo. Sin ellos, los equipos deportivos tienden a perder a menudo una vez que están jugando en la cancha.  El estadio de los Borussia Dortmund, el Westfalenstadion, lució vacío en su parti...